I am truly blessed as my clients are the most relaxed people in Northern Ireland, although Ciaran and Mary-Rose set a new bar.  In phone calls and our consultation before their big day they just smiled and confirmed that they were happy to let me do my job and they were confident that I would capture exactly what they envisaged.  Their New Years Eve wedding was a reflection of their personalities from start to finish.  I arrived at their house in Belfast and immediately felt the relaxed atmosphere as mother-of-the-bride sat chatting on the sofa with the bridesmaids and lovely little flowergirl Cassie skipped and danced around the house.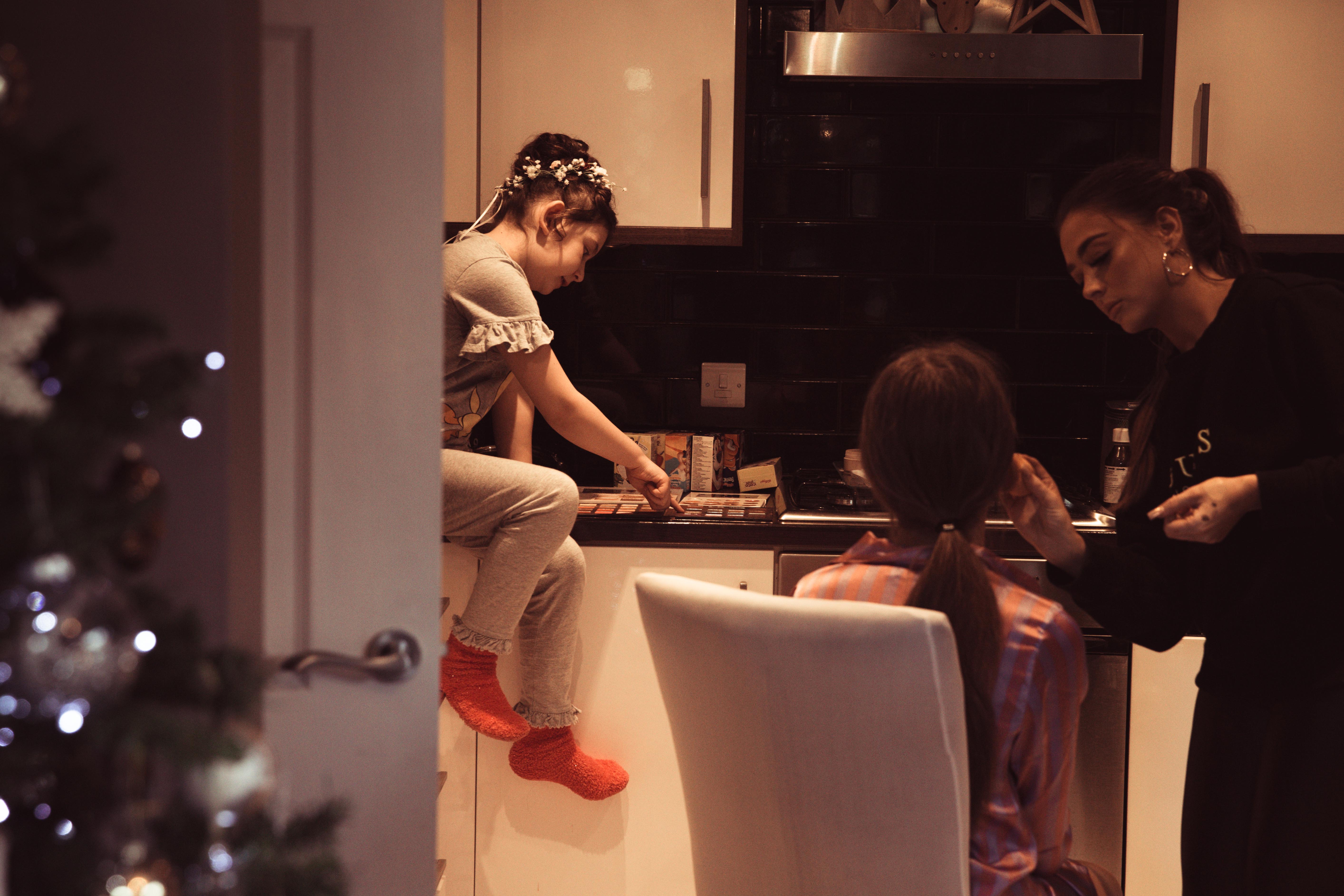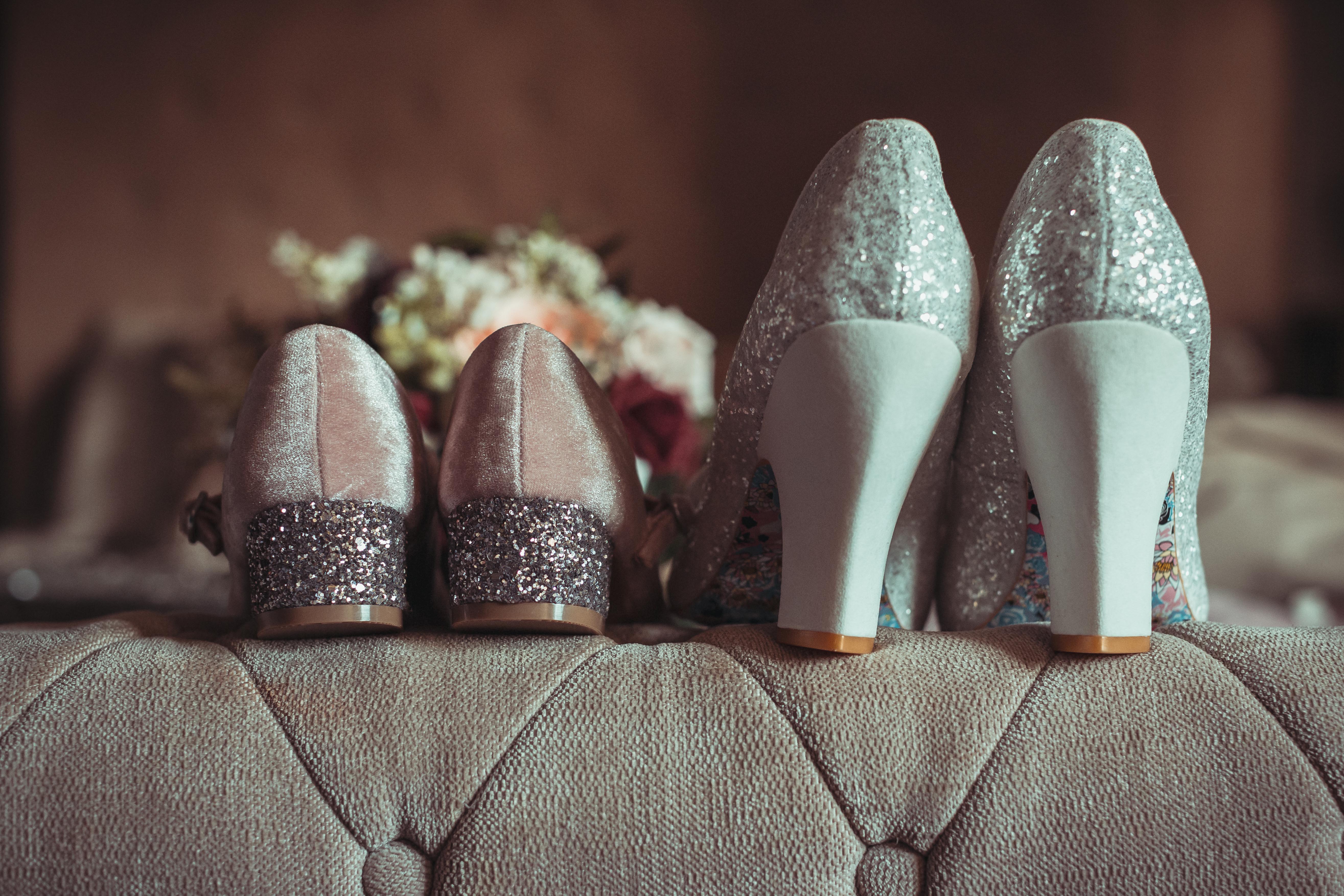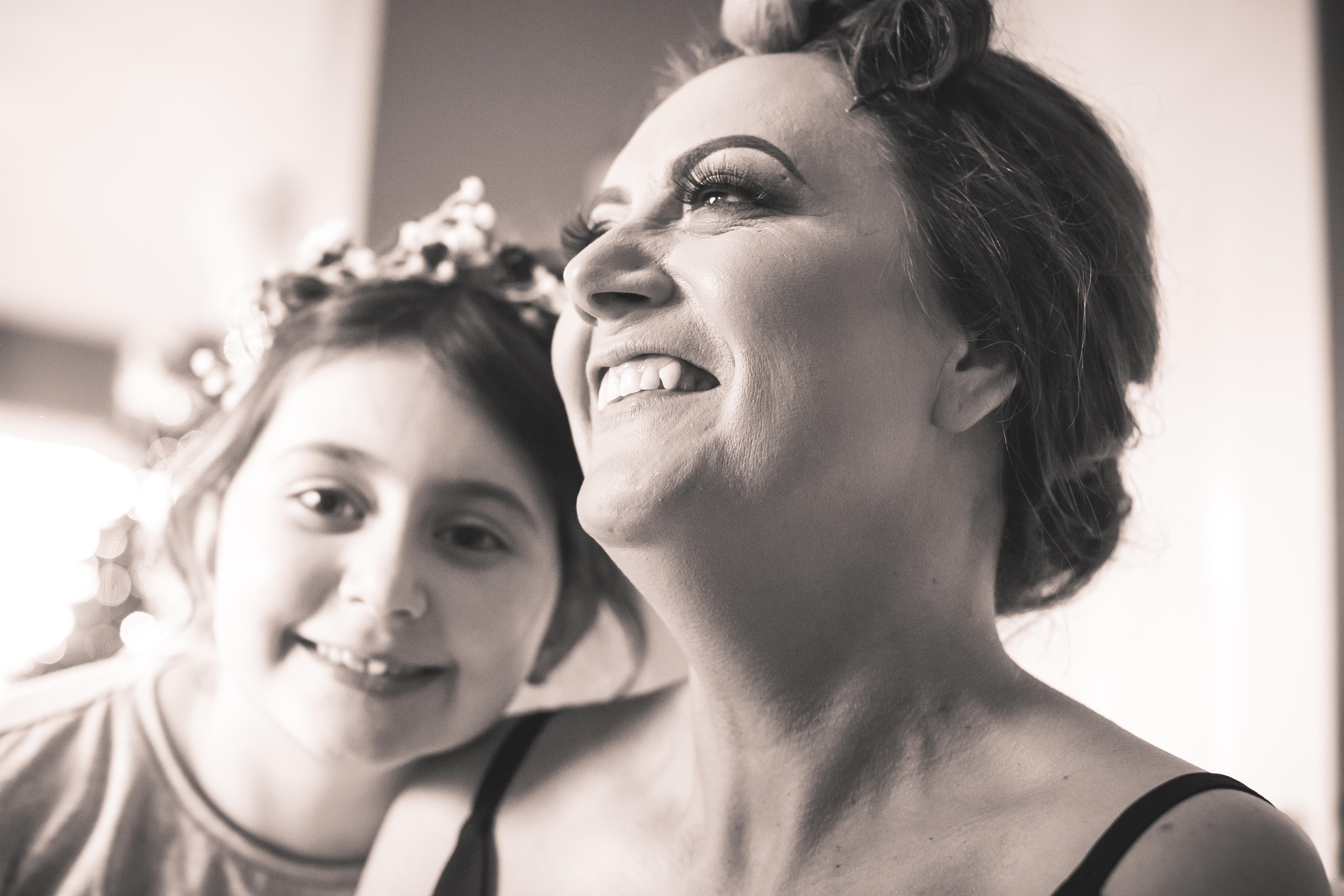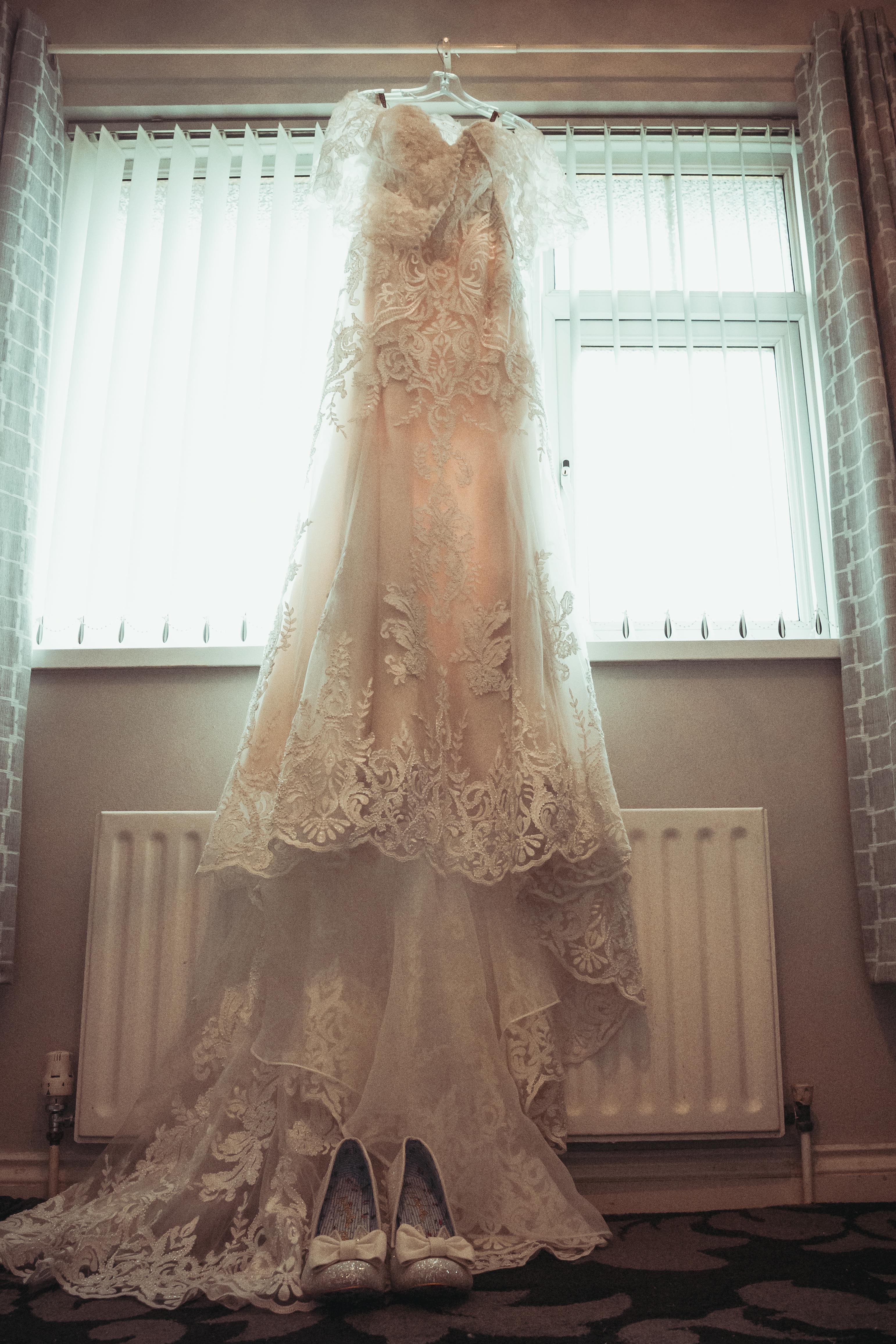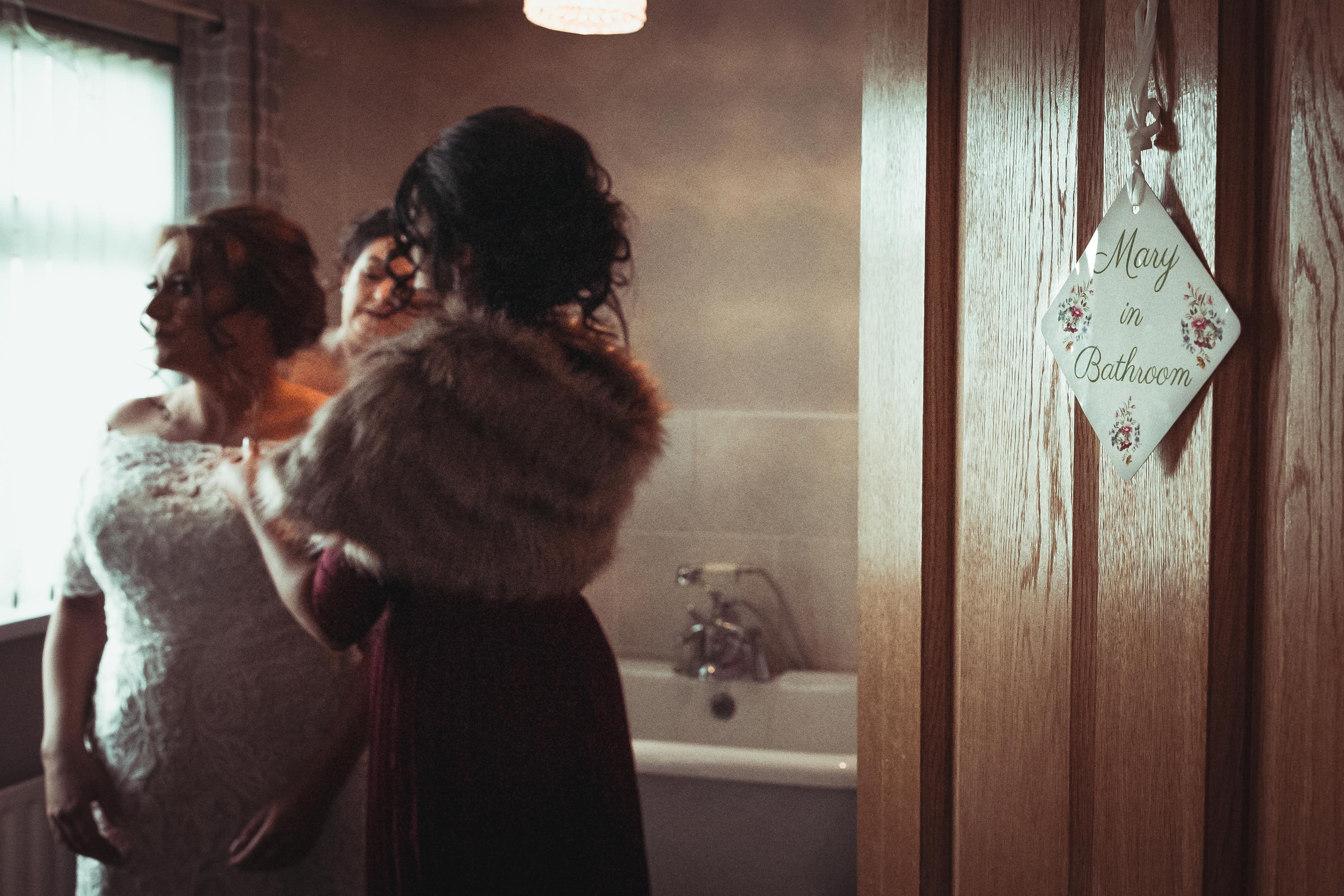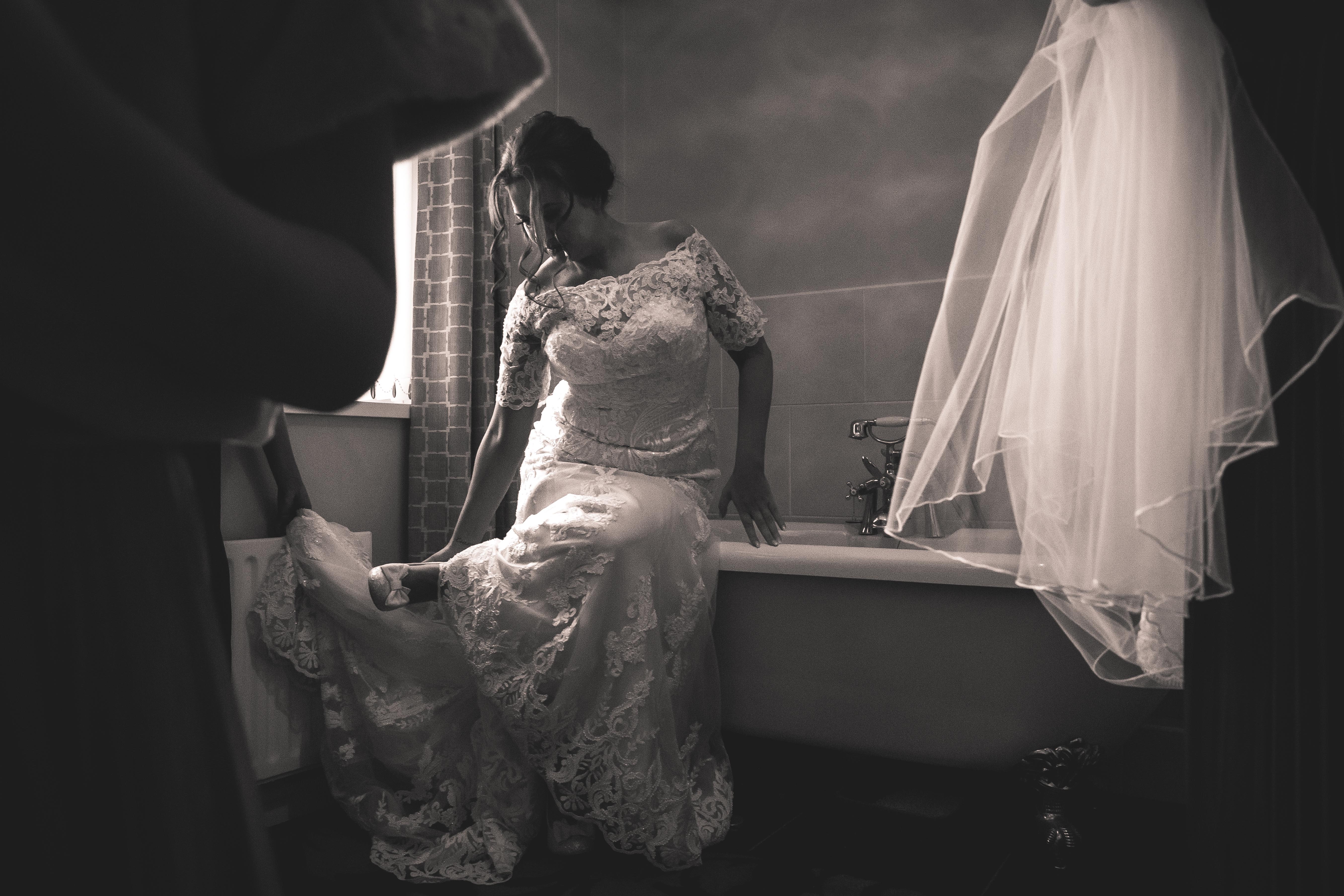 The ceremony was at the stunning Christ the Redeemer Church in Lagmor. Again the family made it all so relaxed by the choice of music and readings. Both of their children had a part to play in the ceremony and being part of the bridal party.  Their personal touchs made their day unique to them but their personalities made the photographs even more special to the families.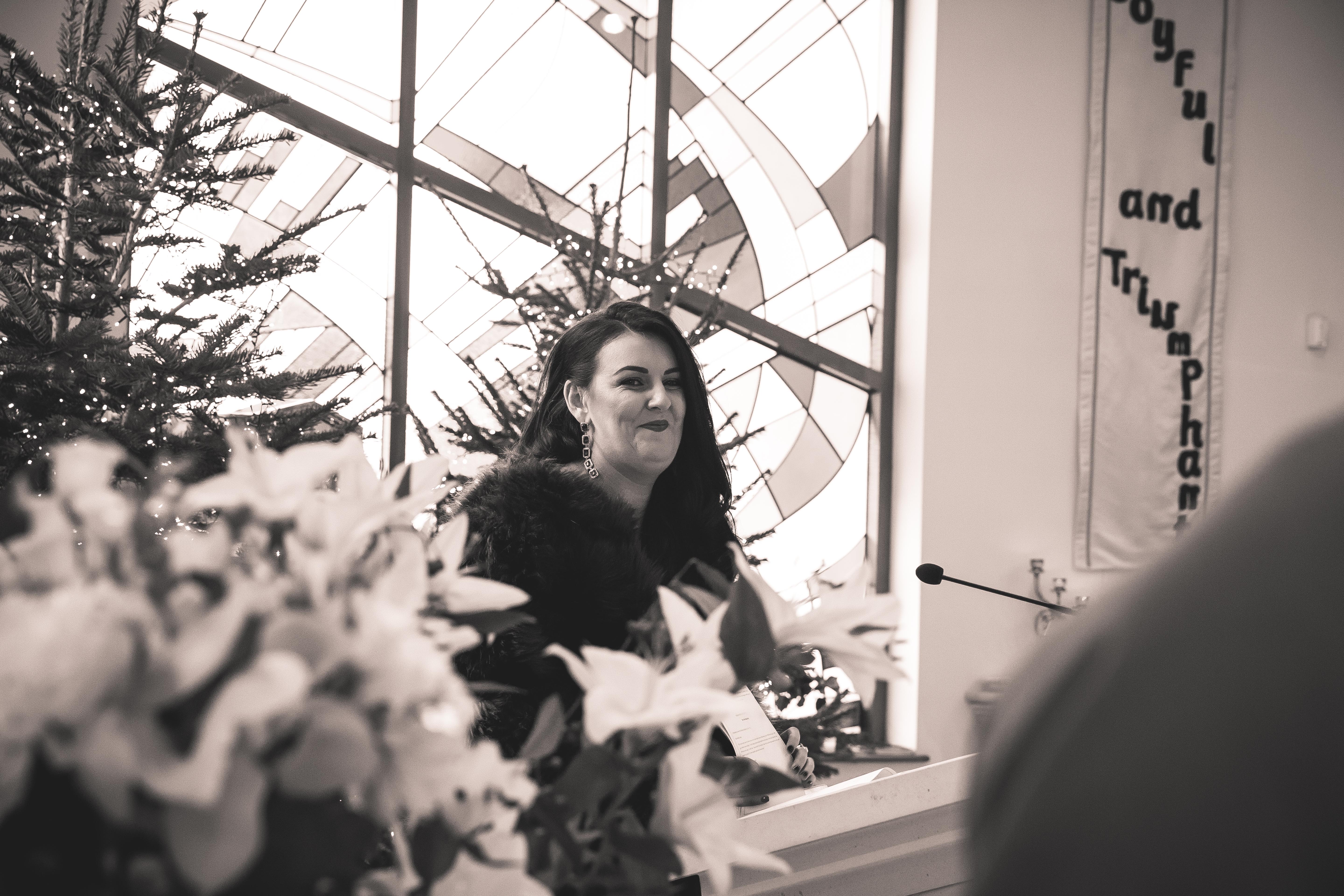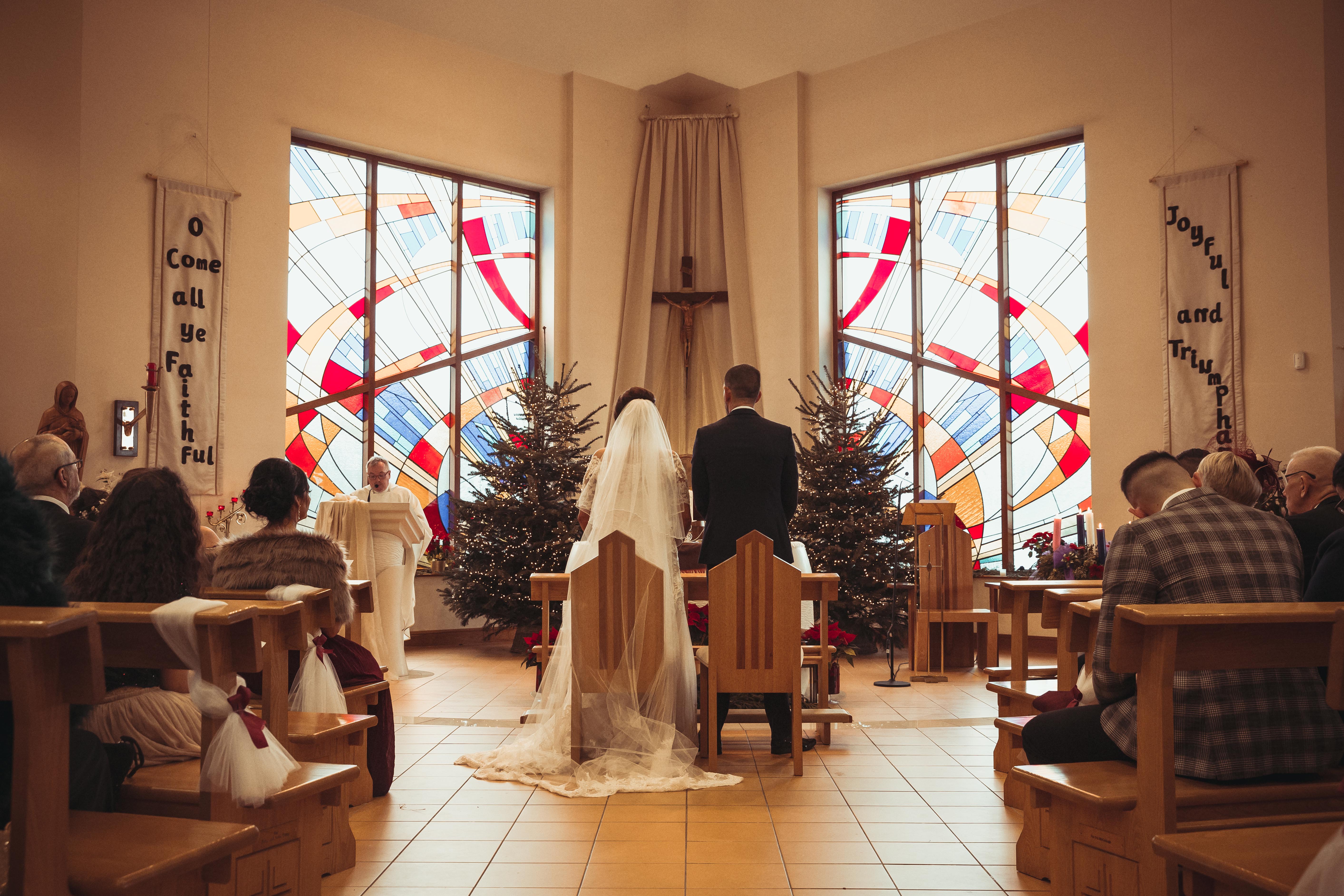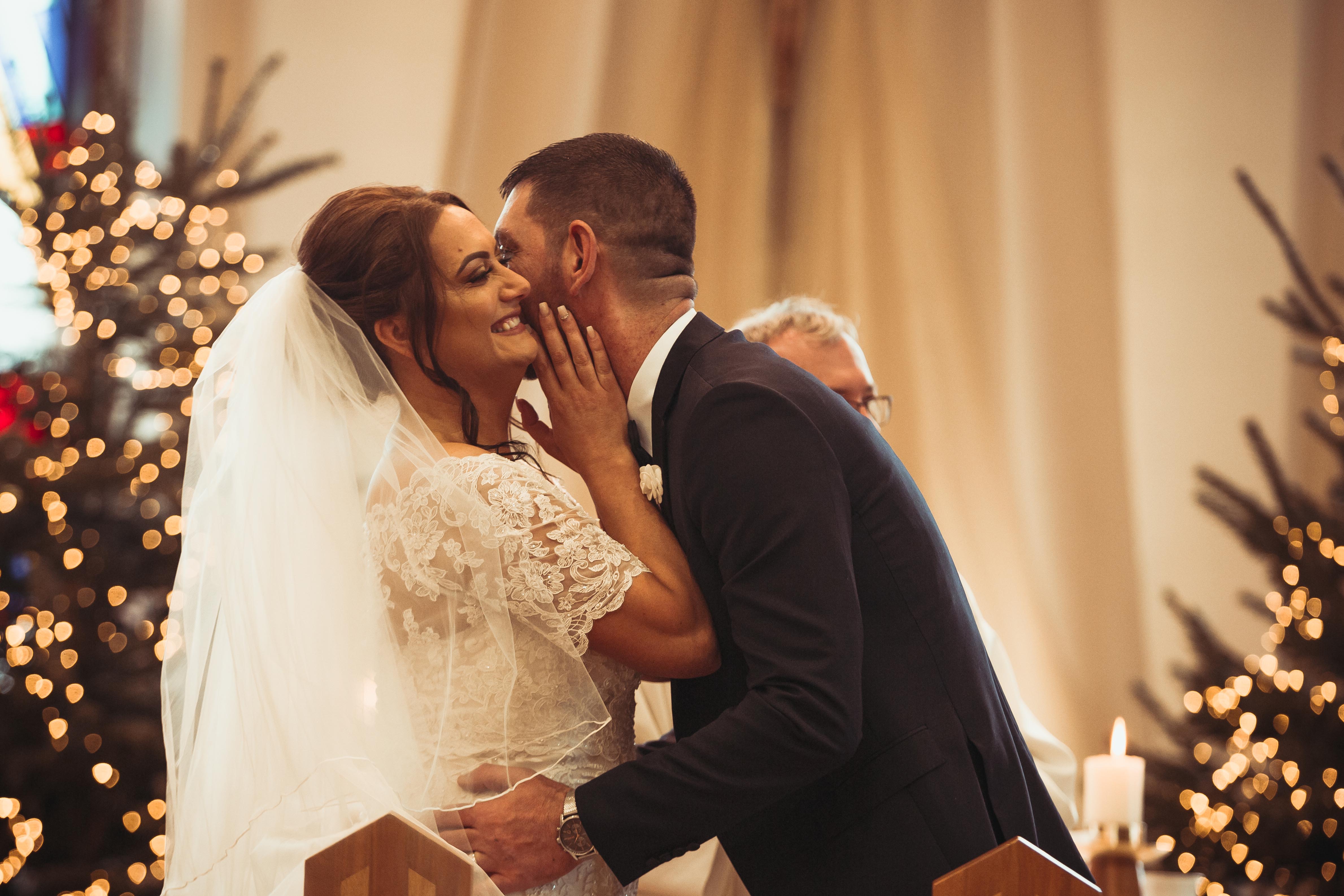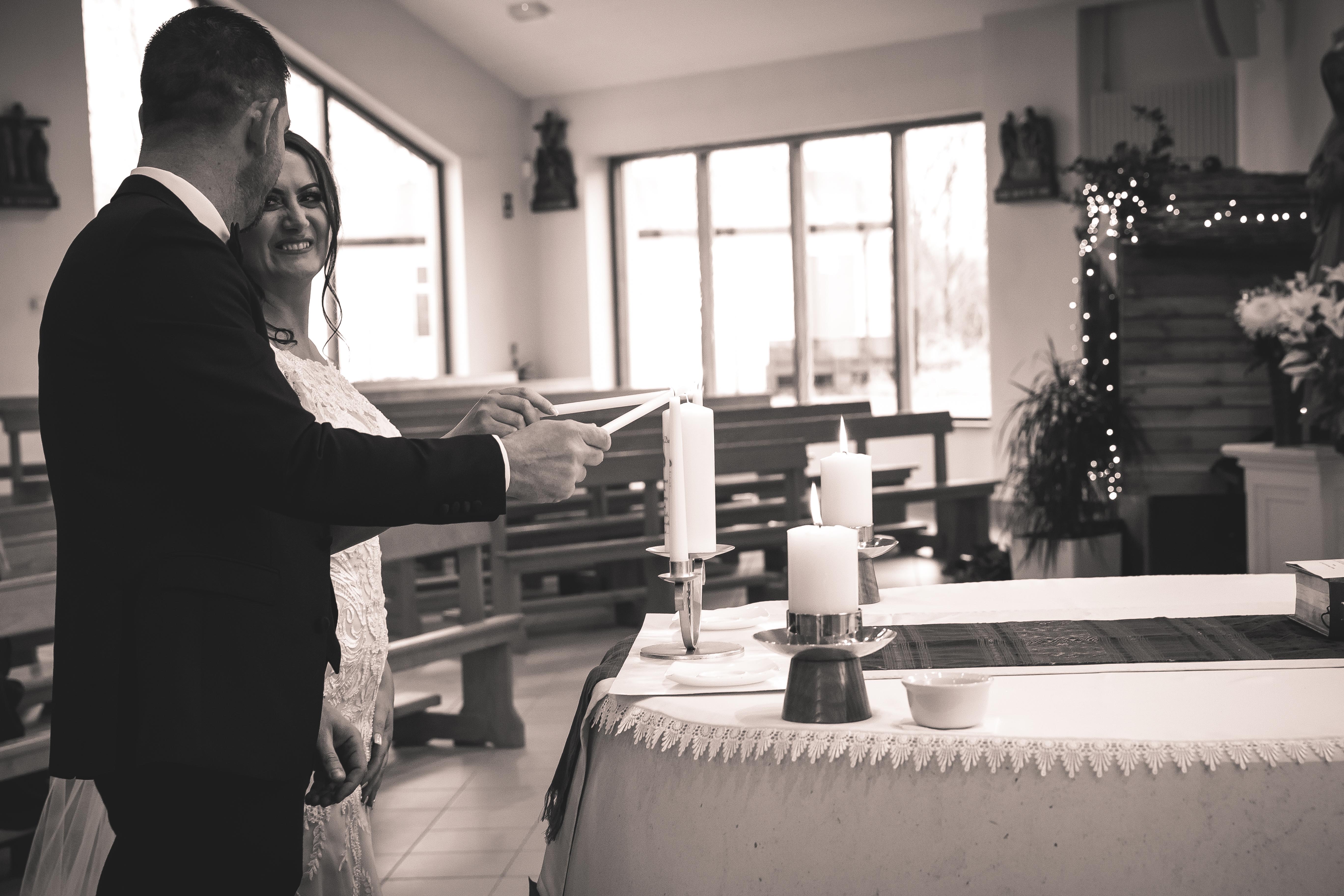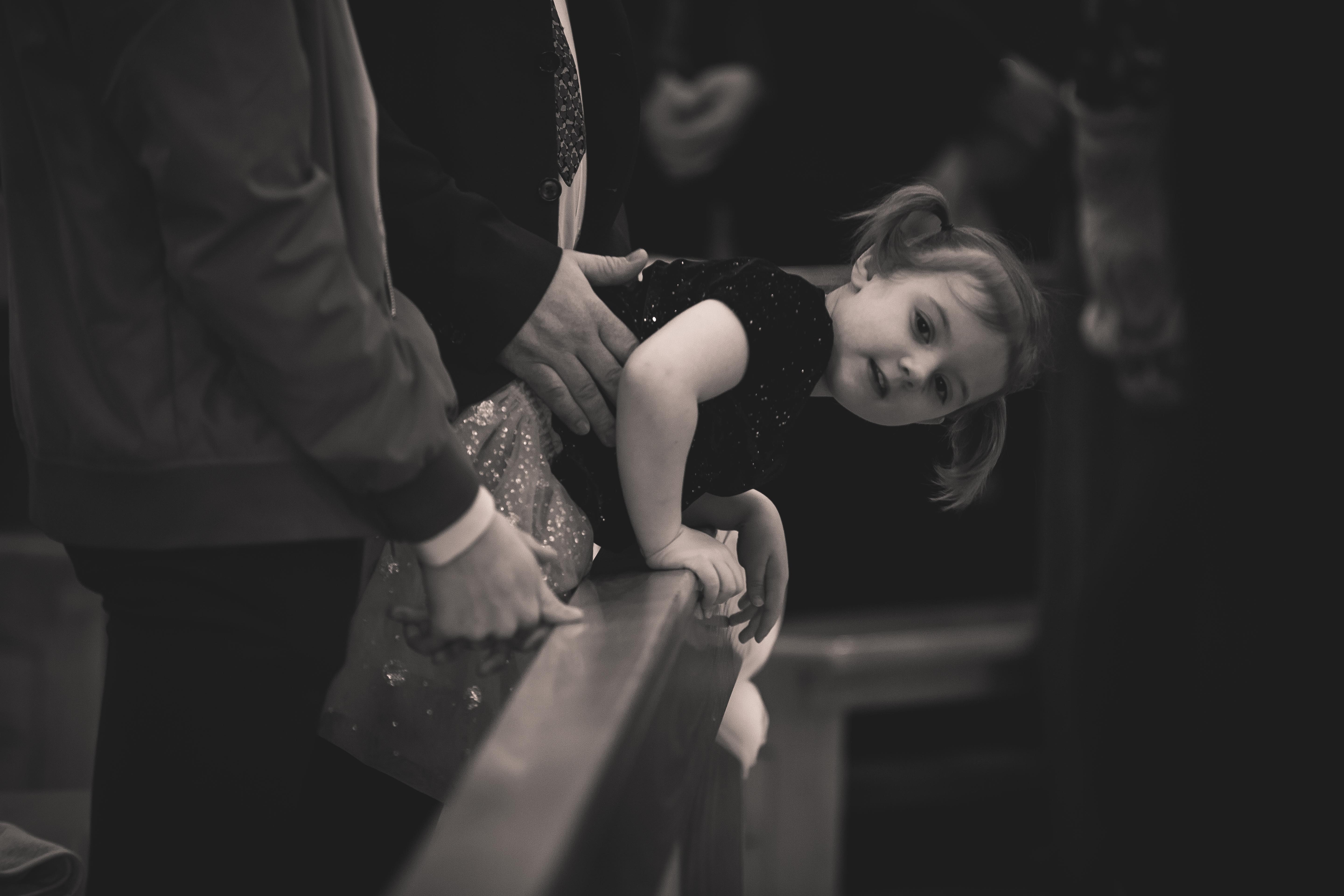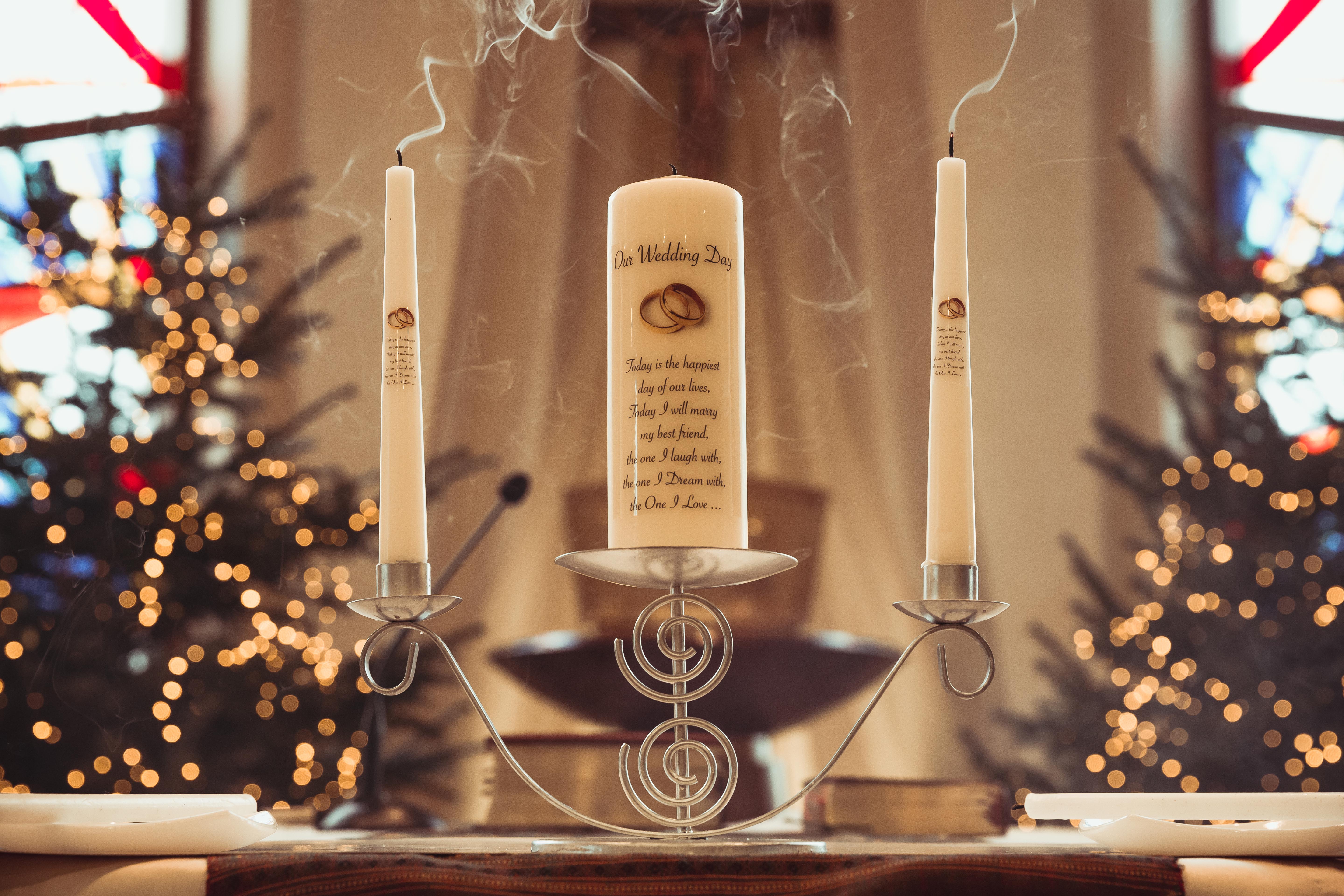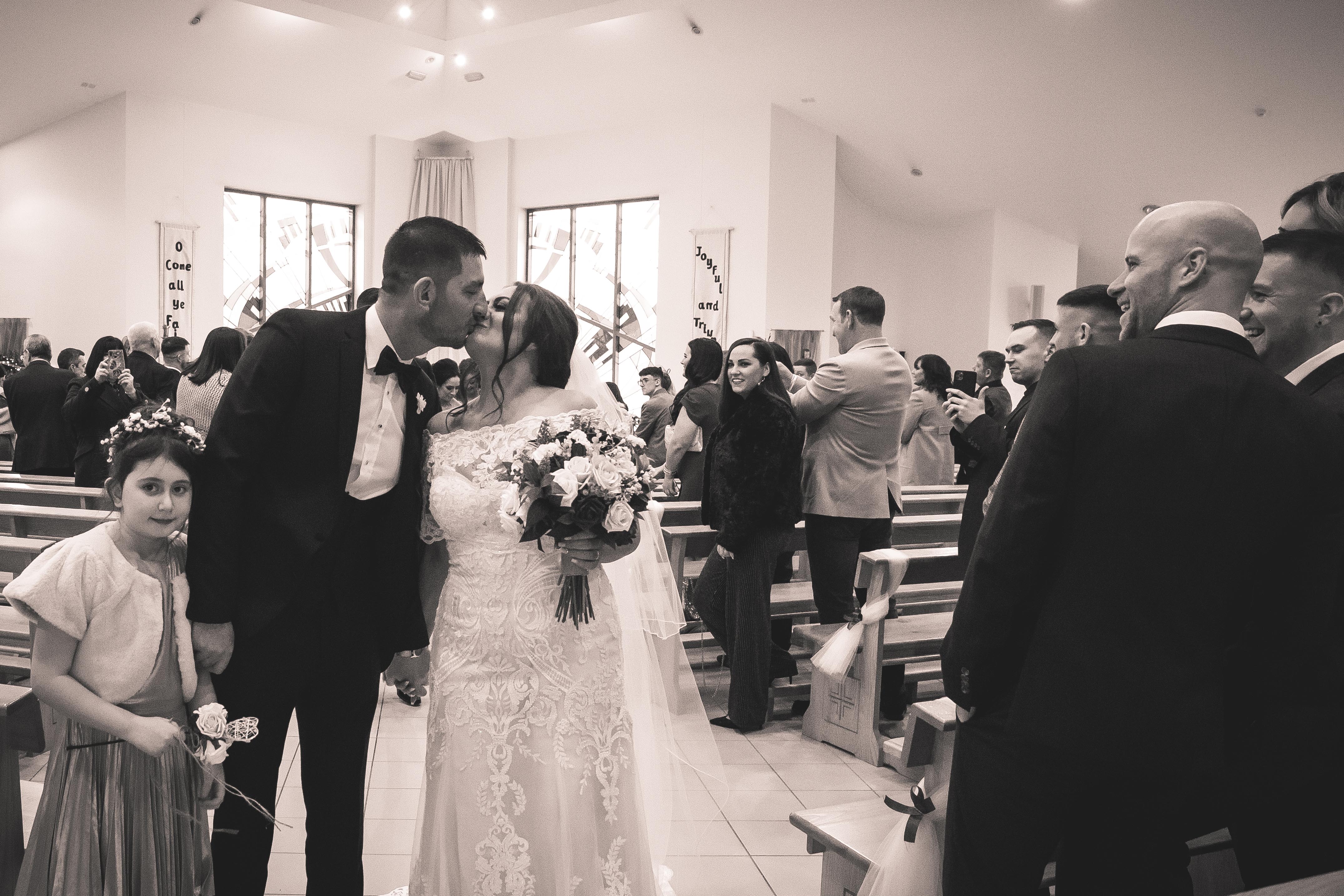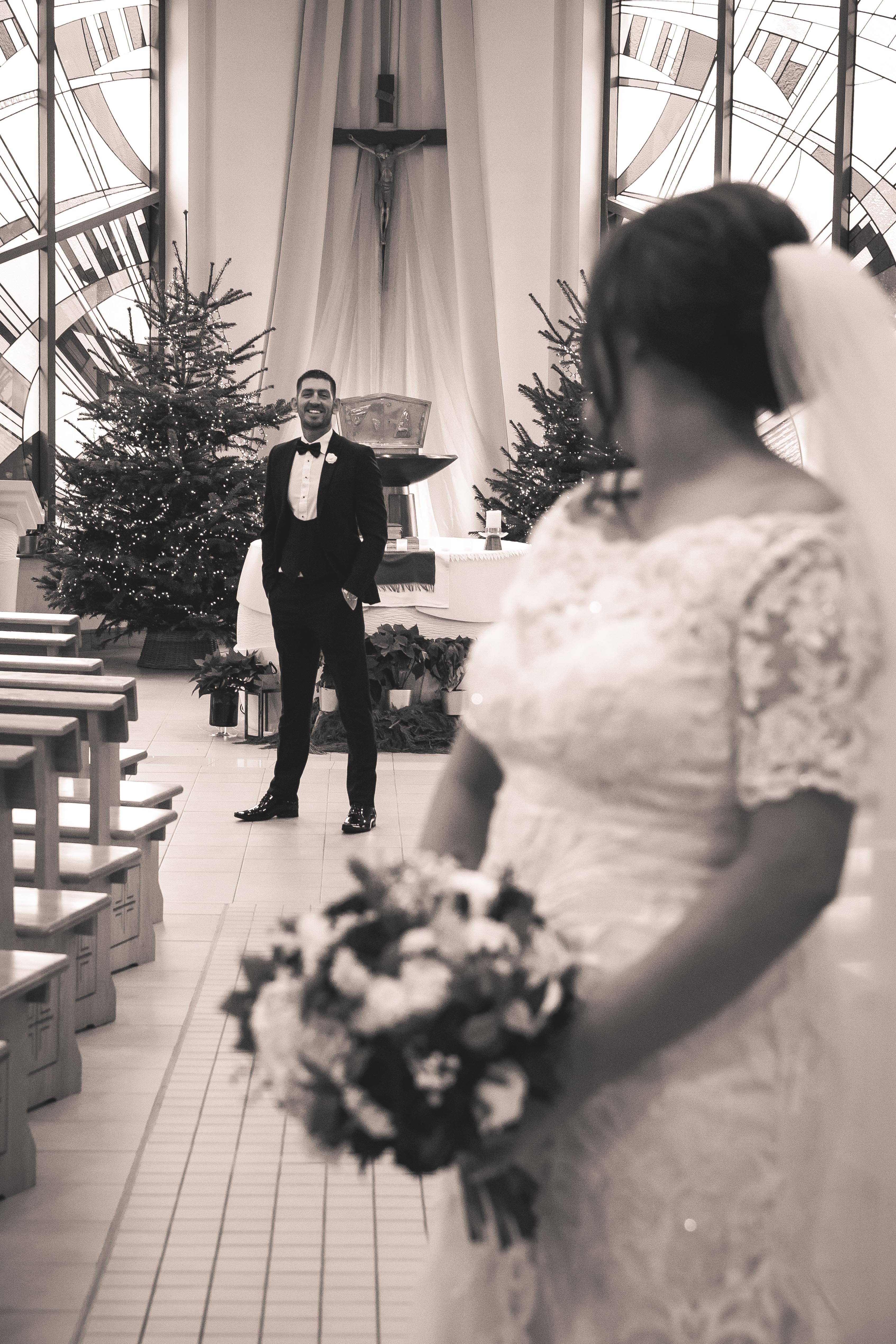 Walking into the cosy Balmoral hotel with laughter and music as the background noise even I felt at home and so welcomed.  The room was glamorously decorated by Personal Touch Wedding and Event specialists who had catered for everyone.  There was a tepee area for all the kids with books and treats and games, a champagne fountain for the adults and romantic decorations all around the room.  It was a photographers heaven to capture.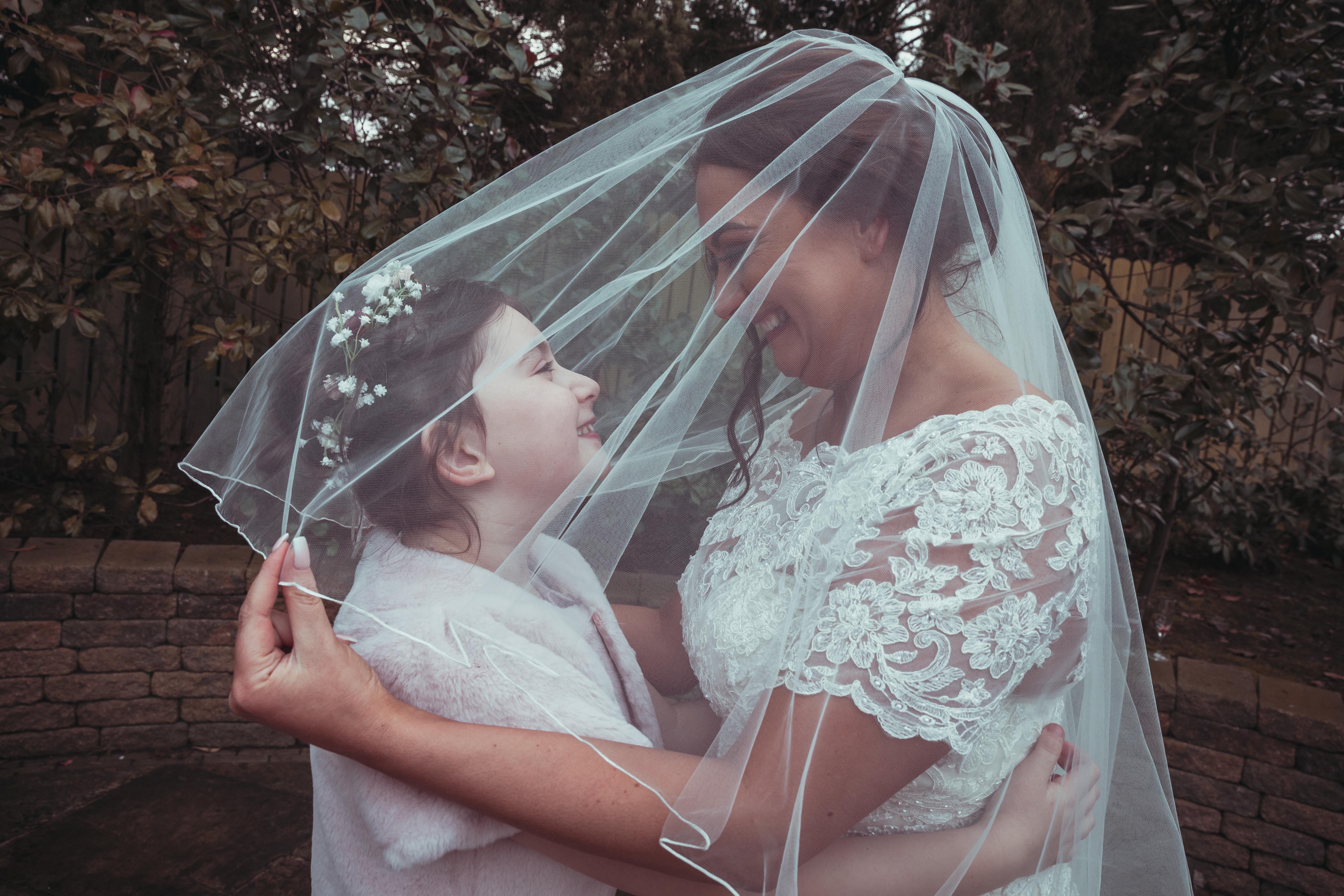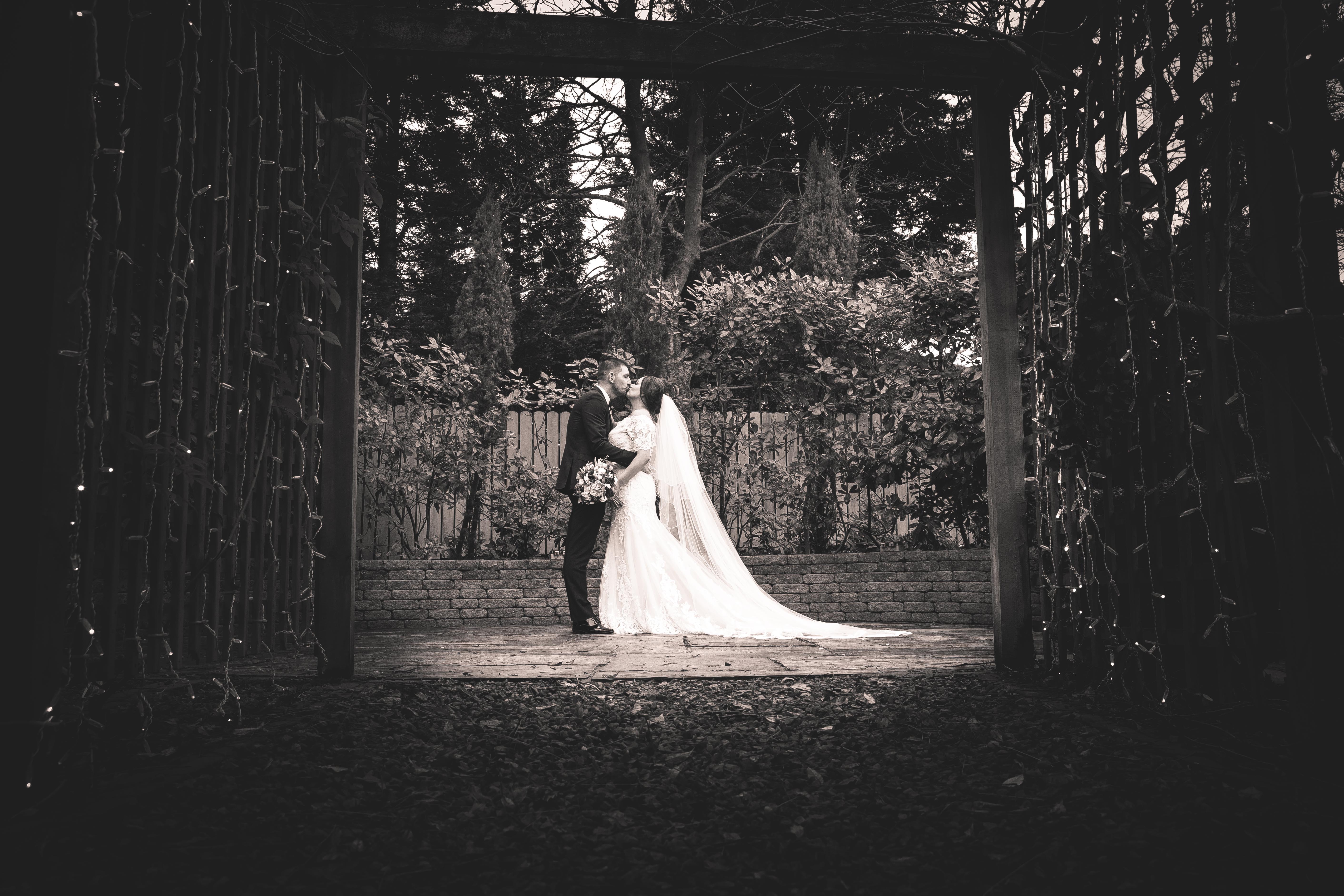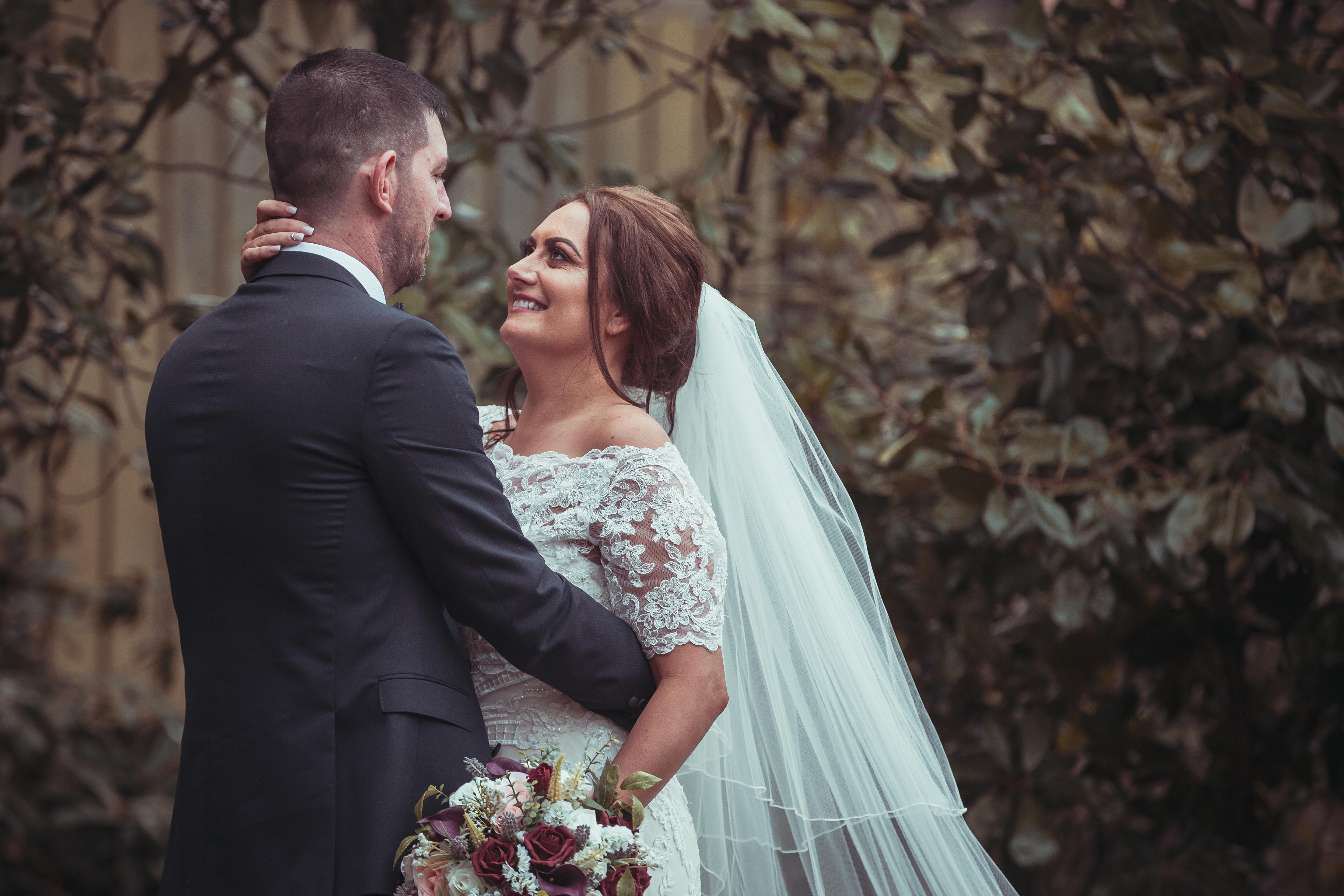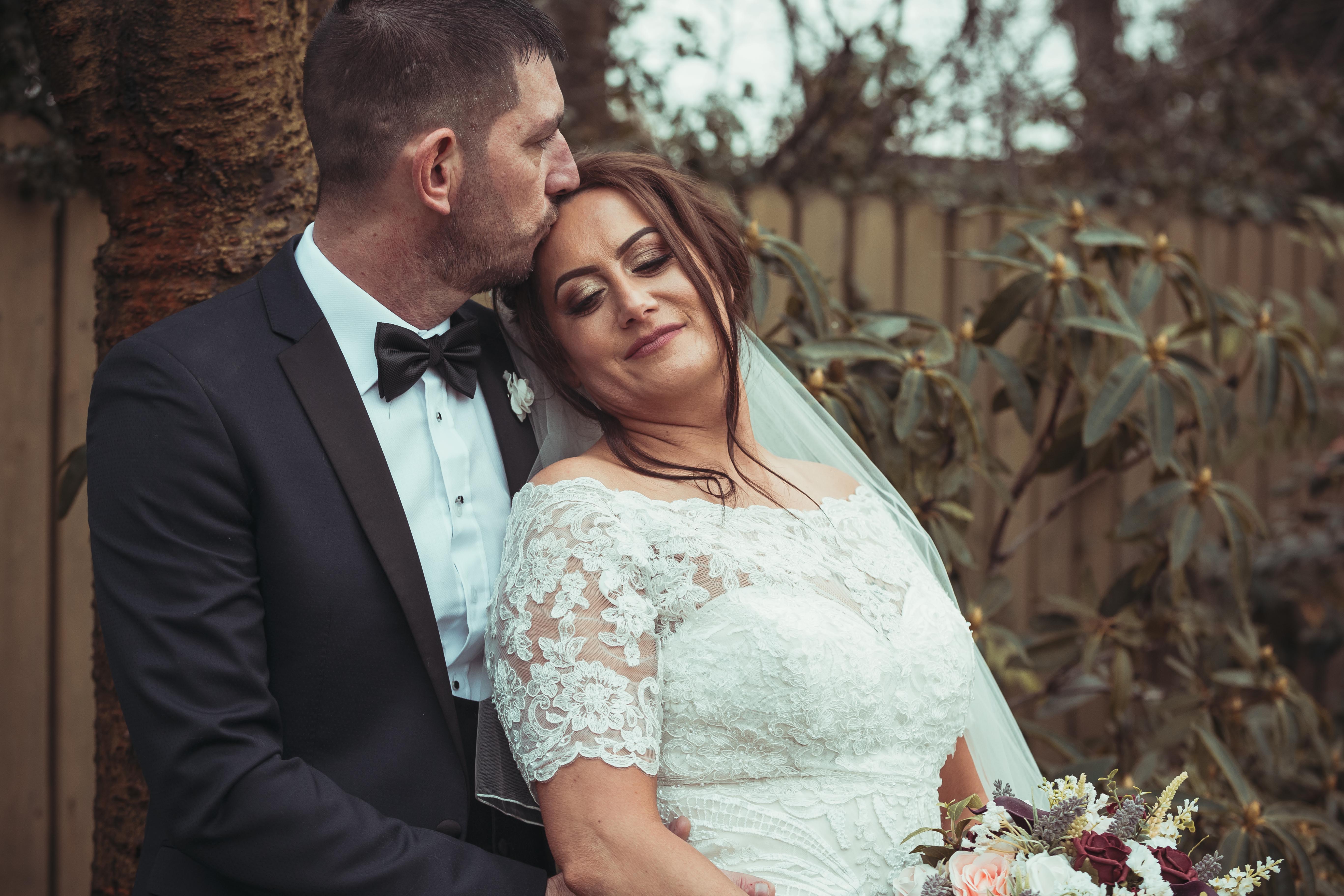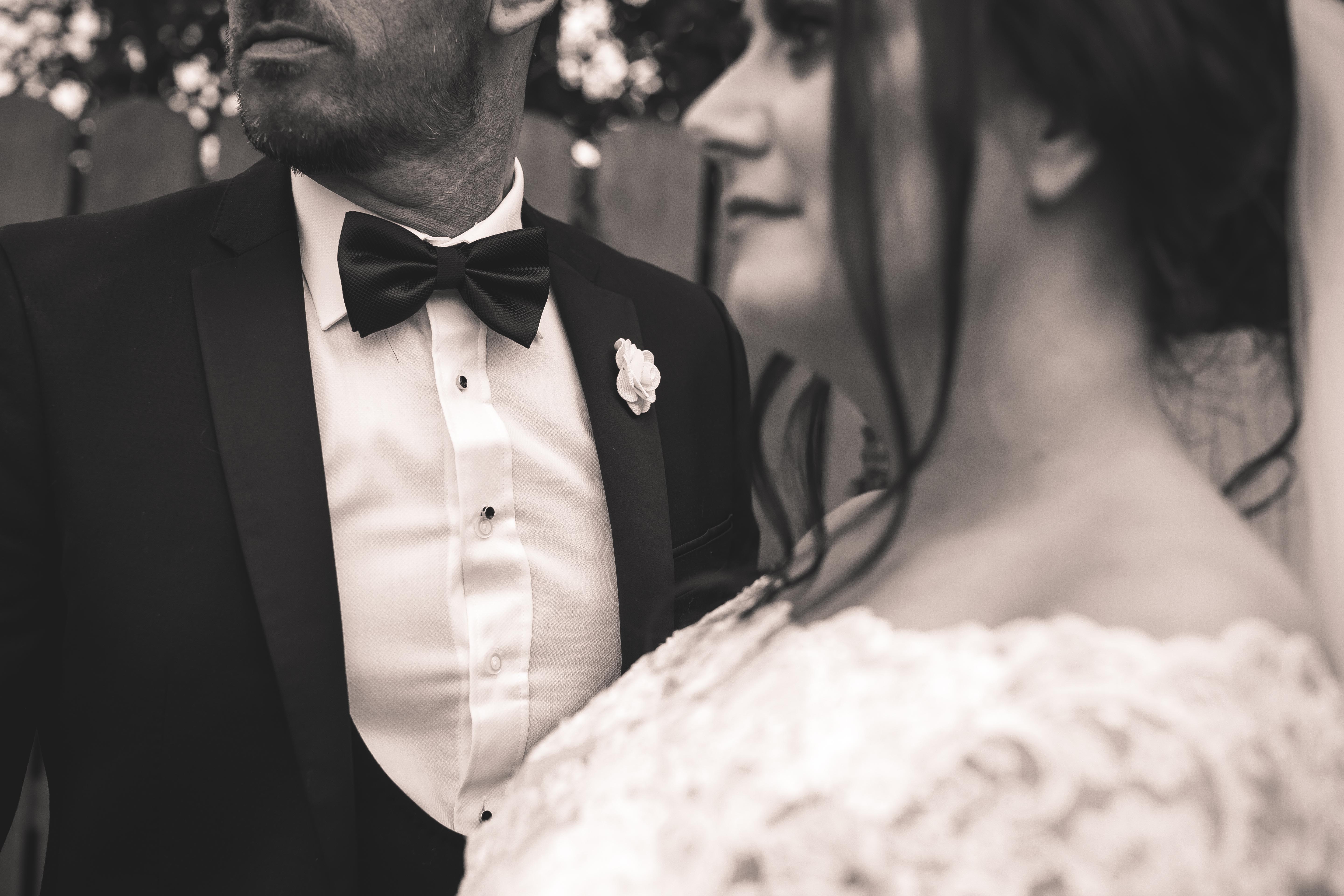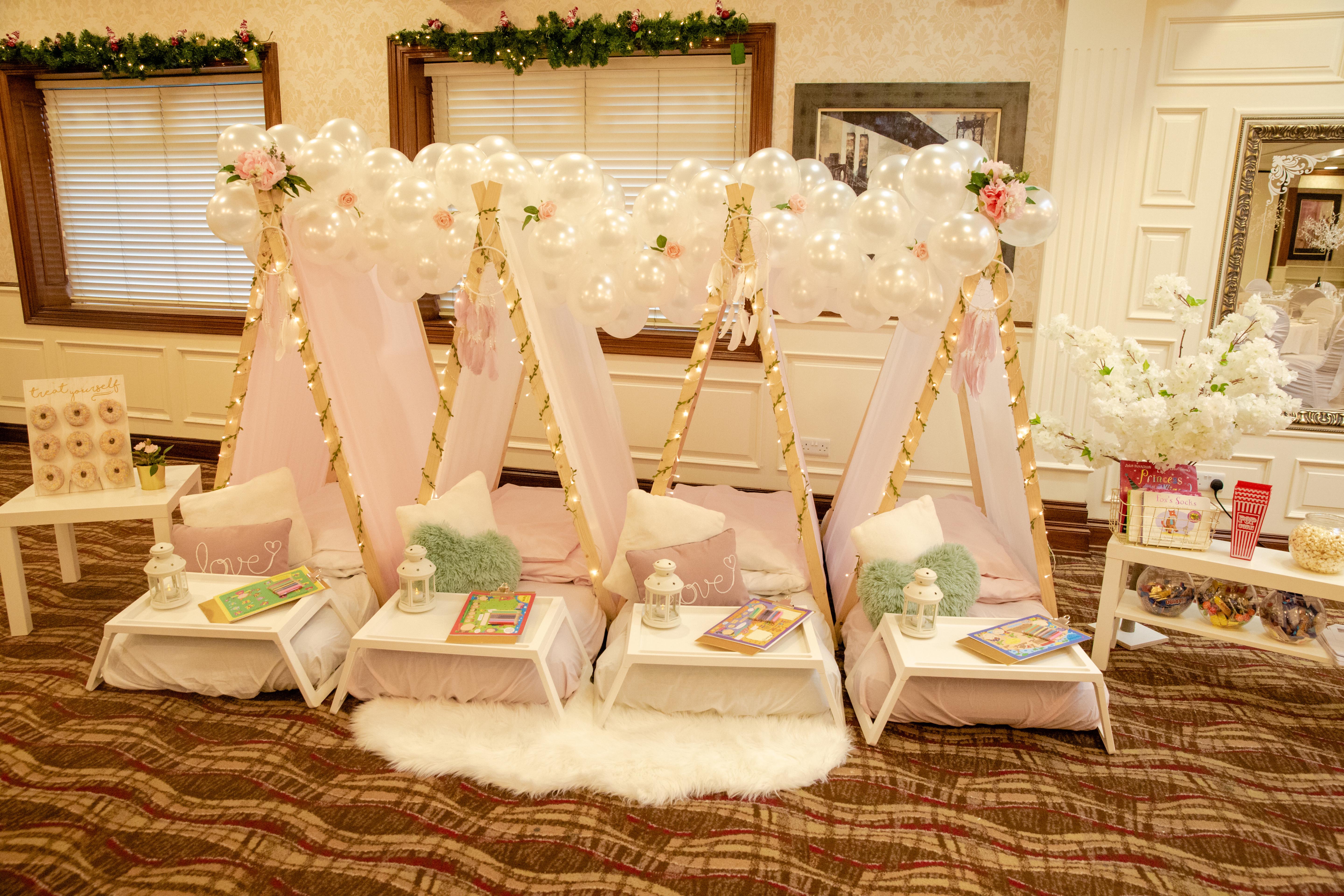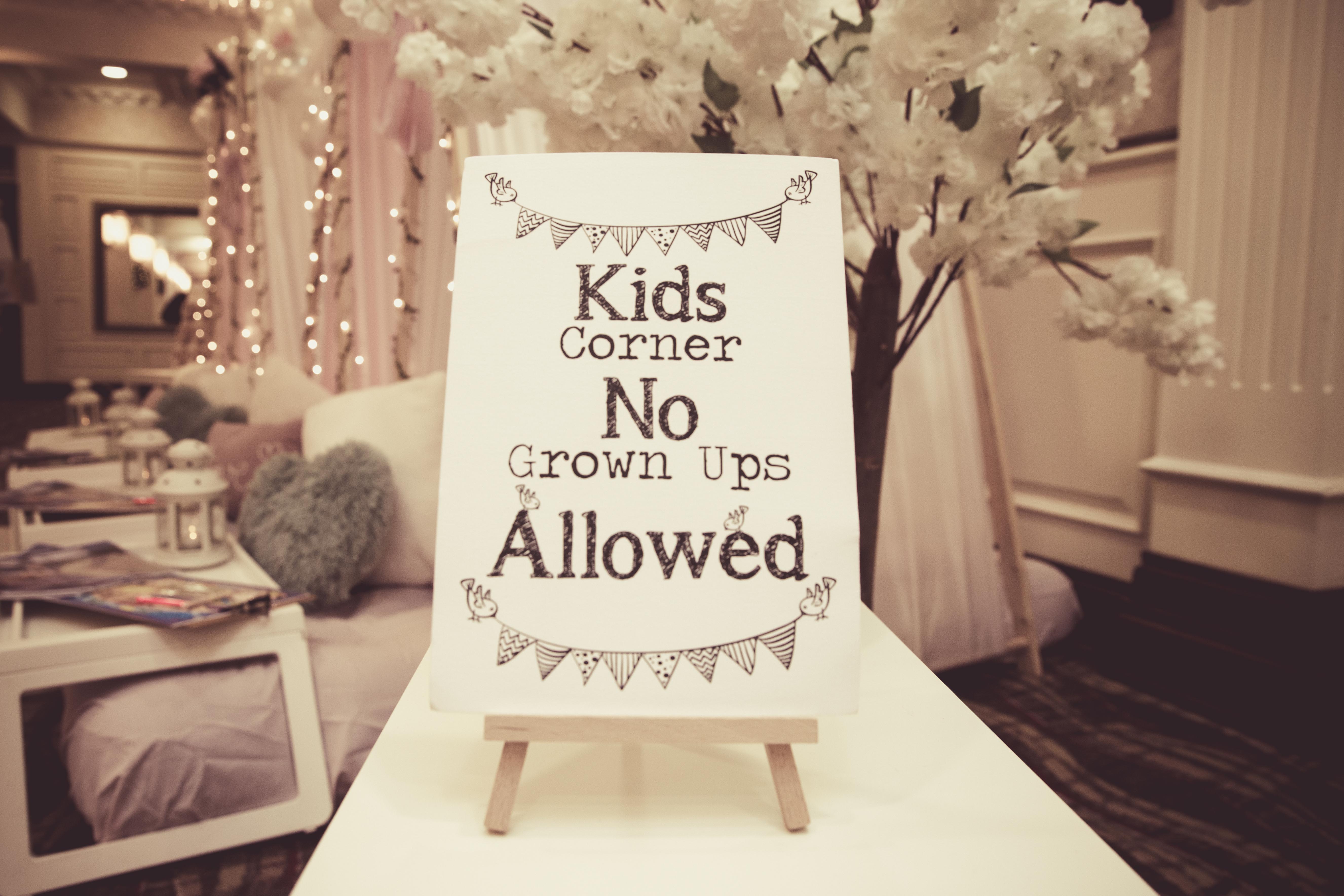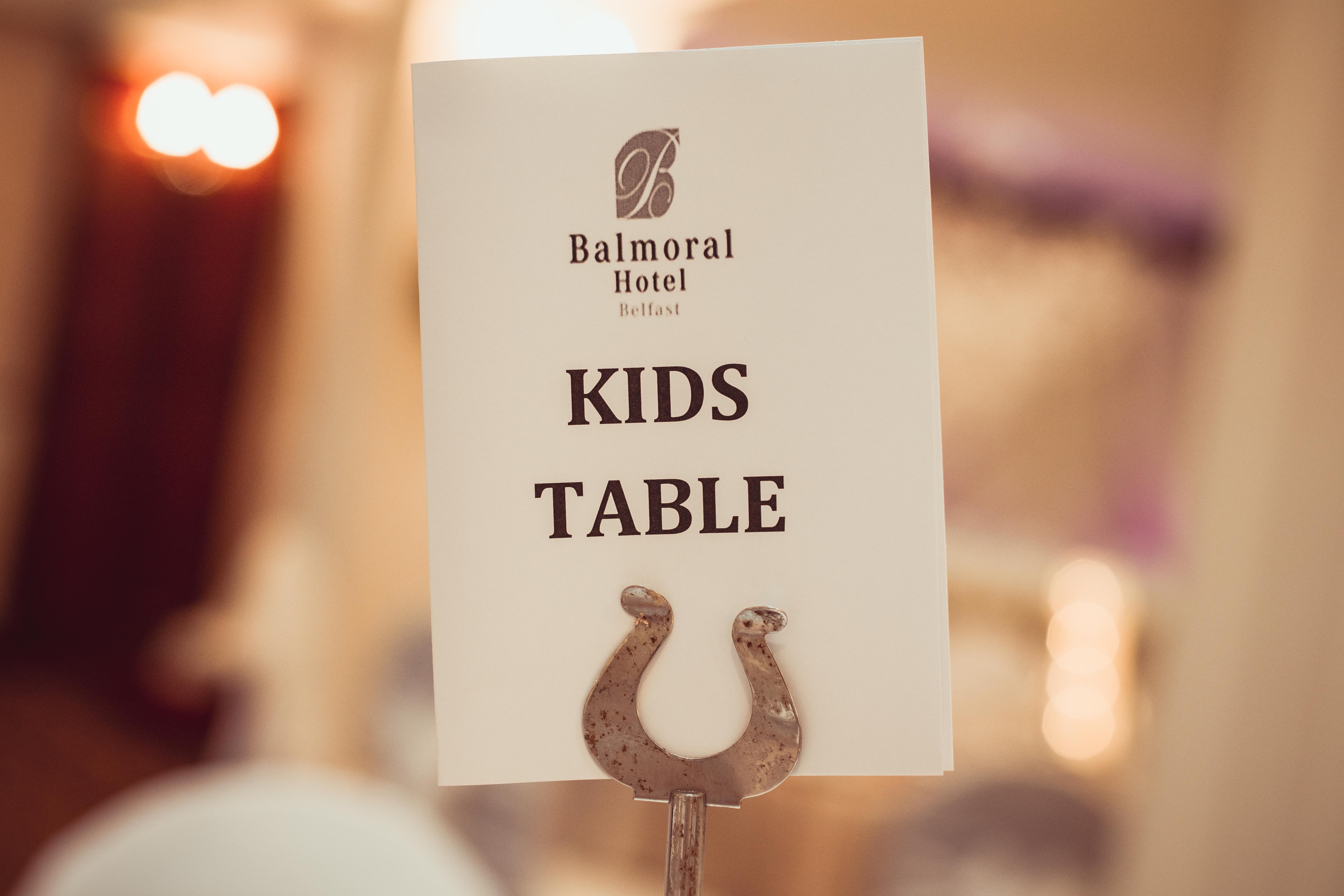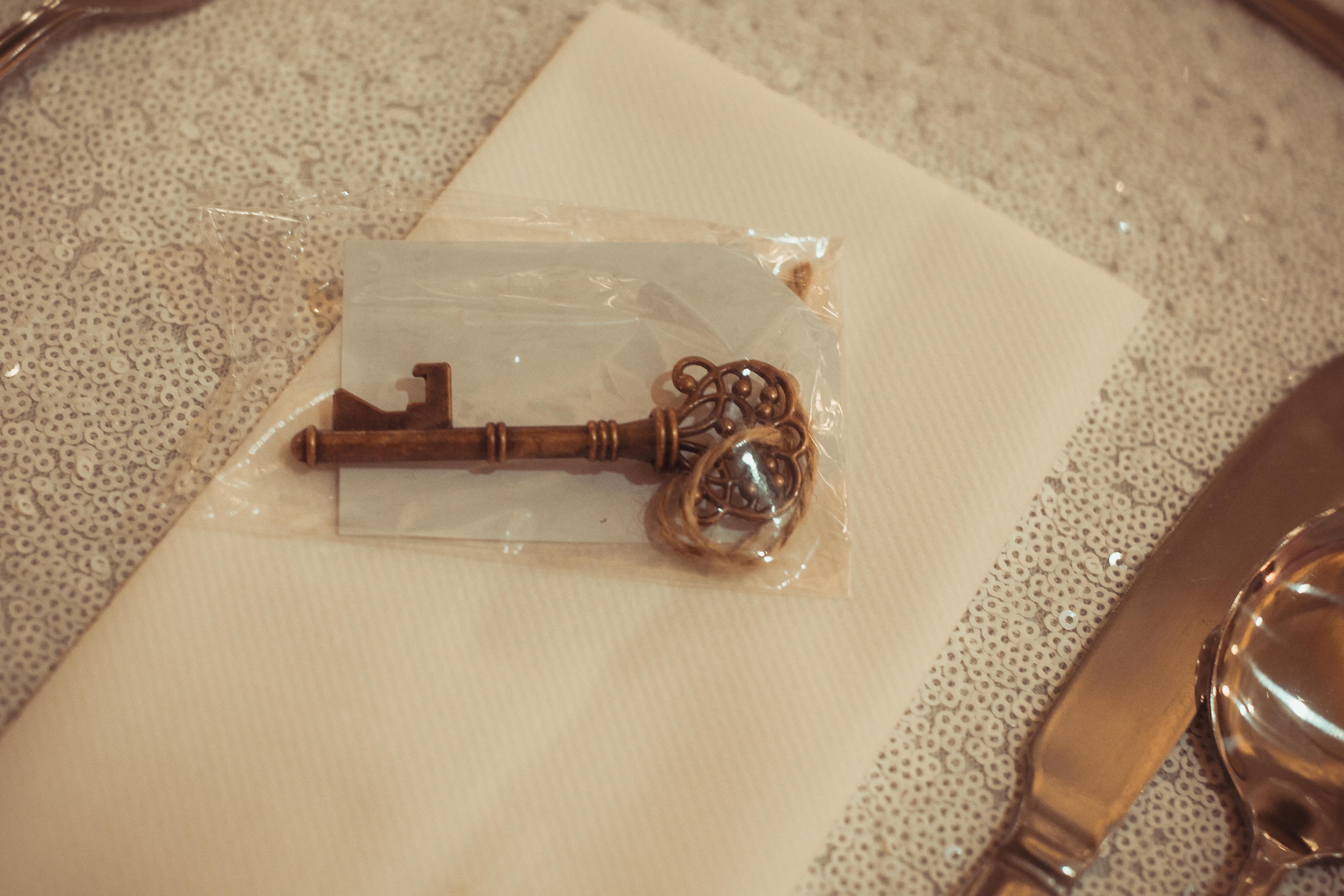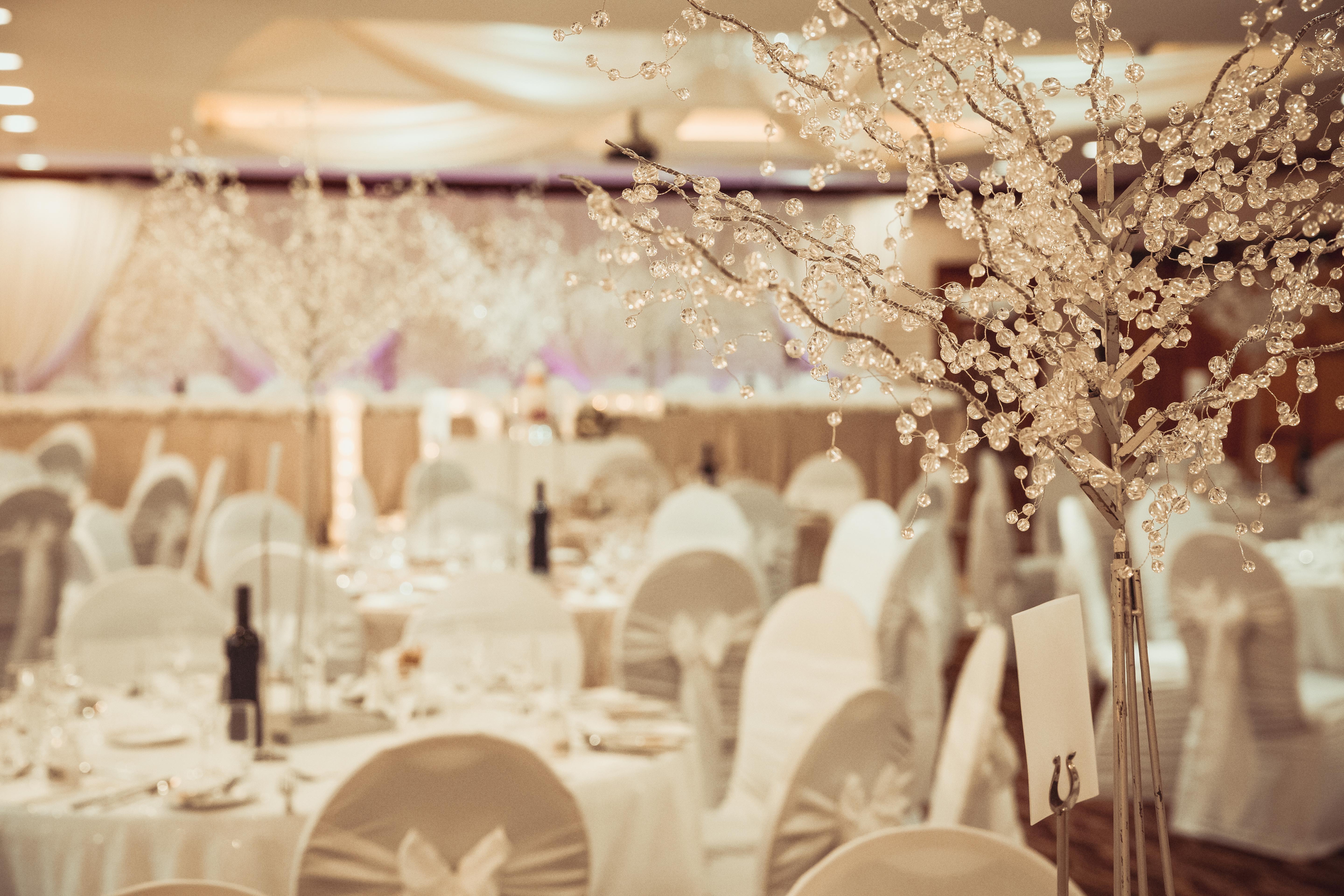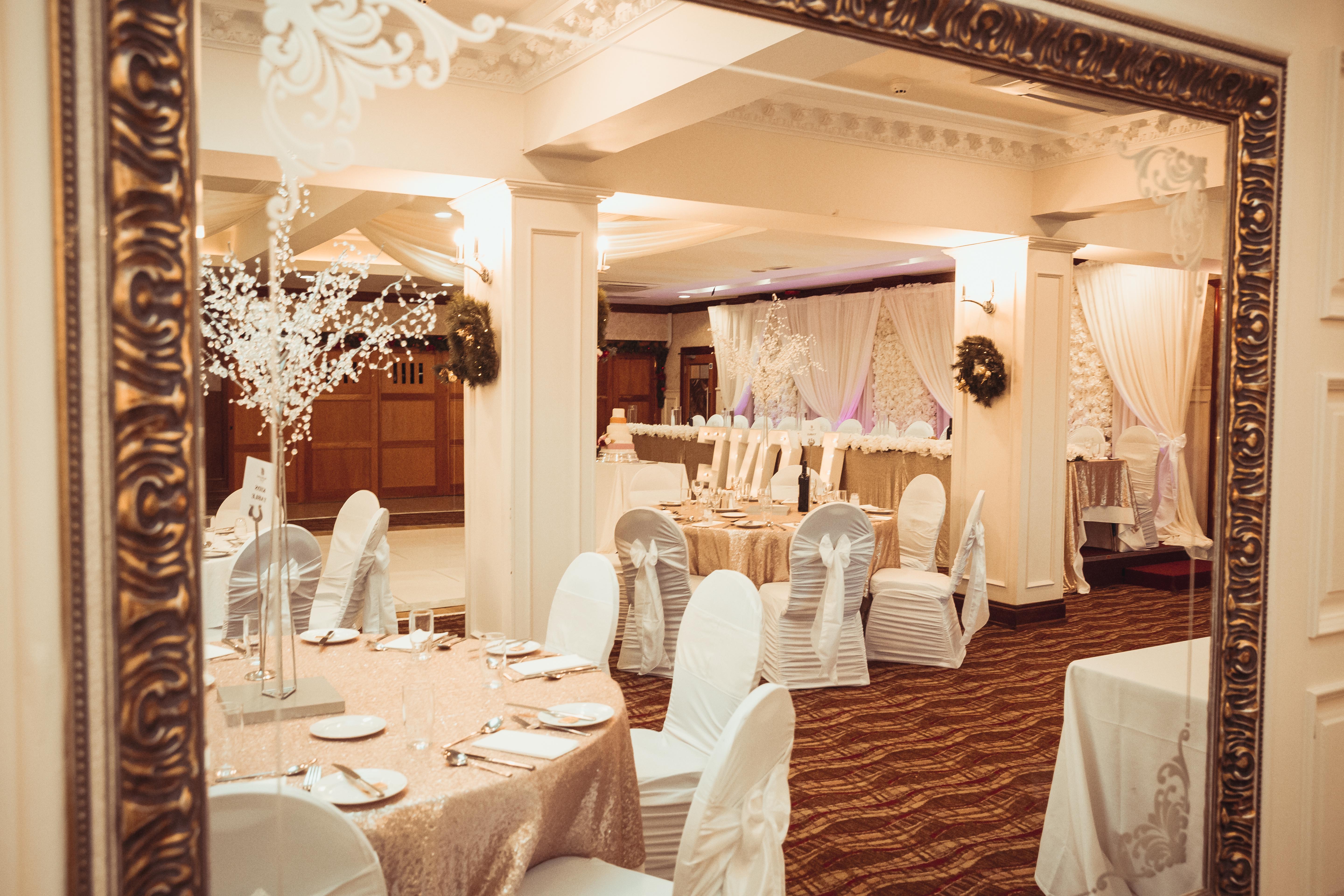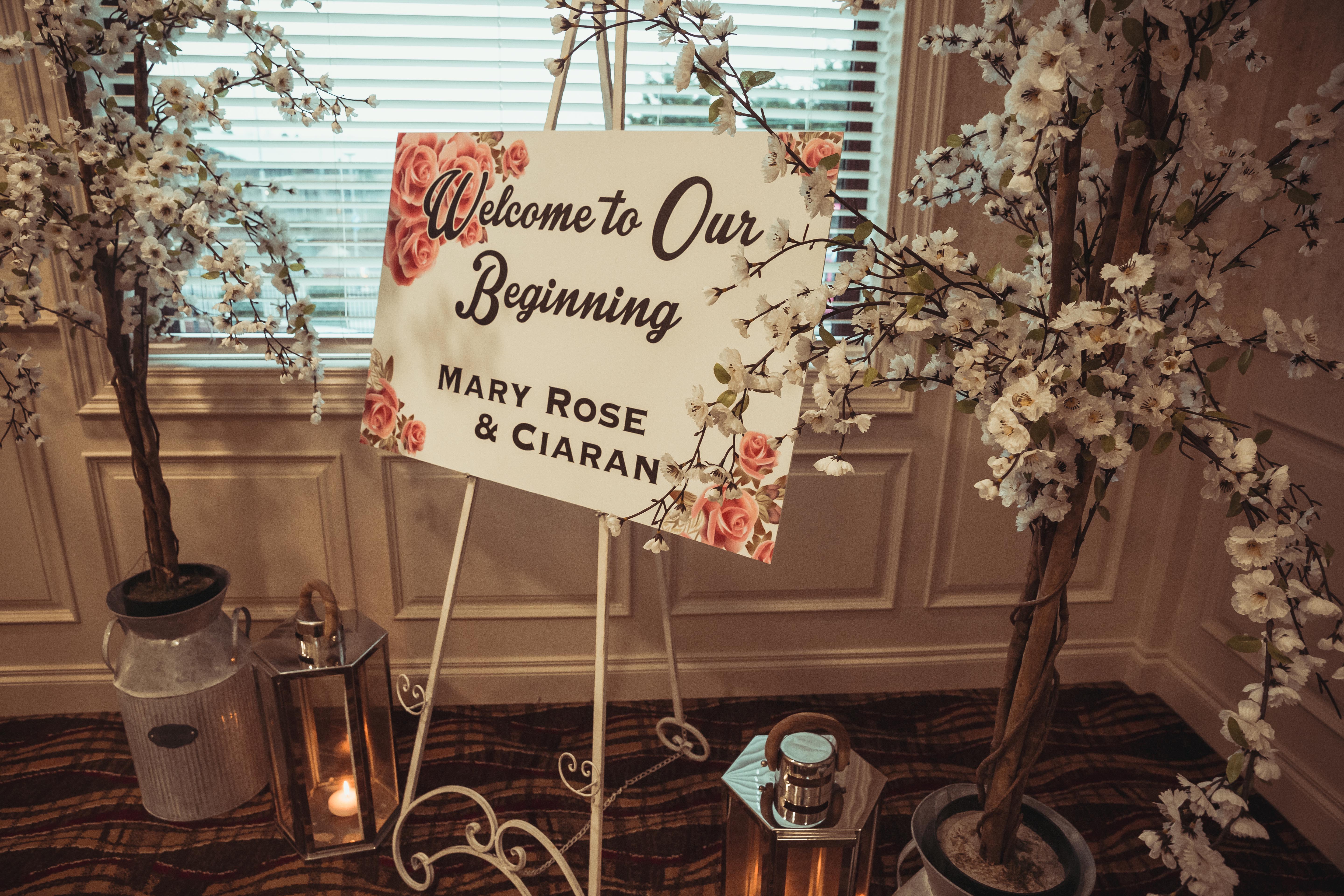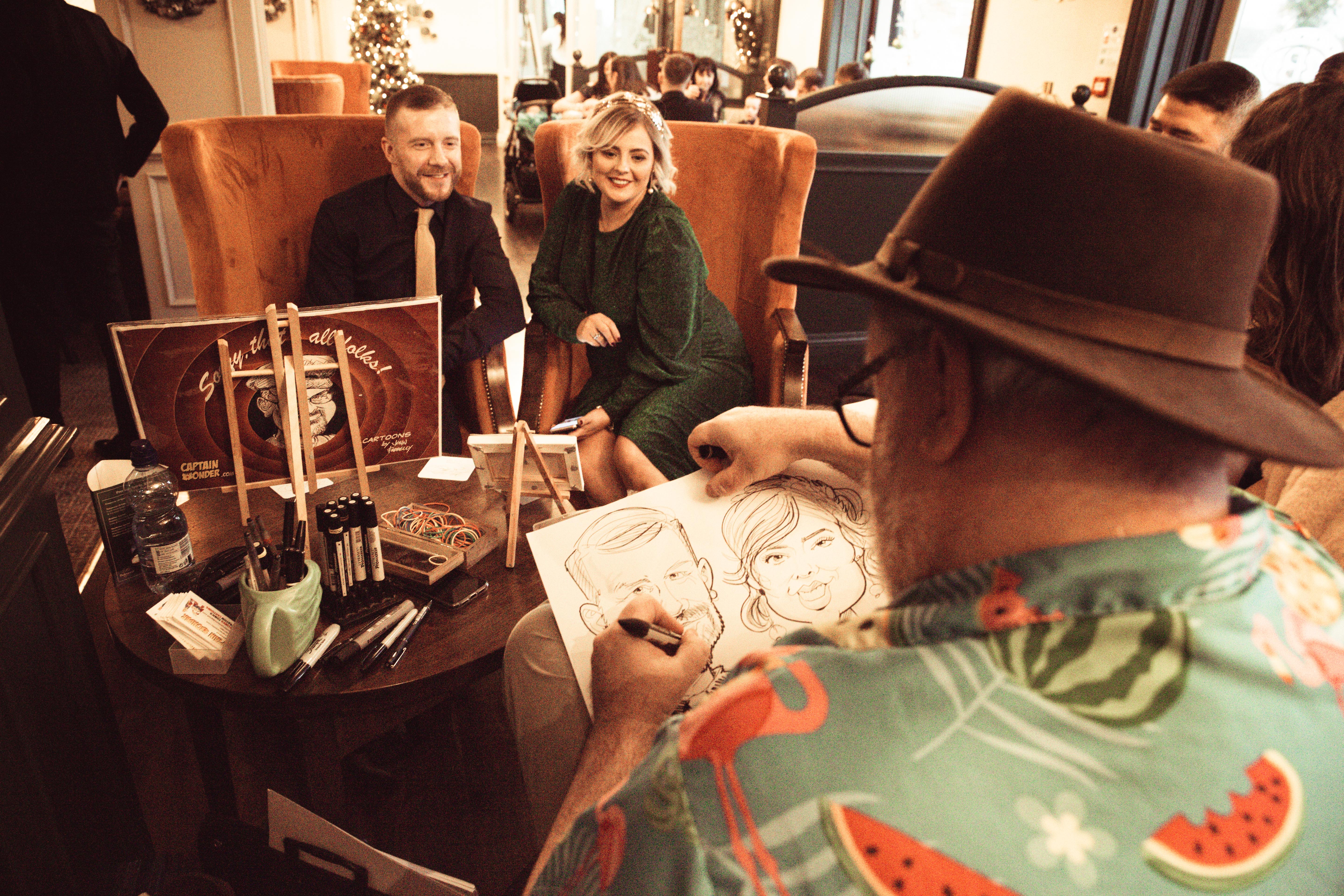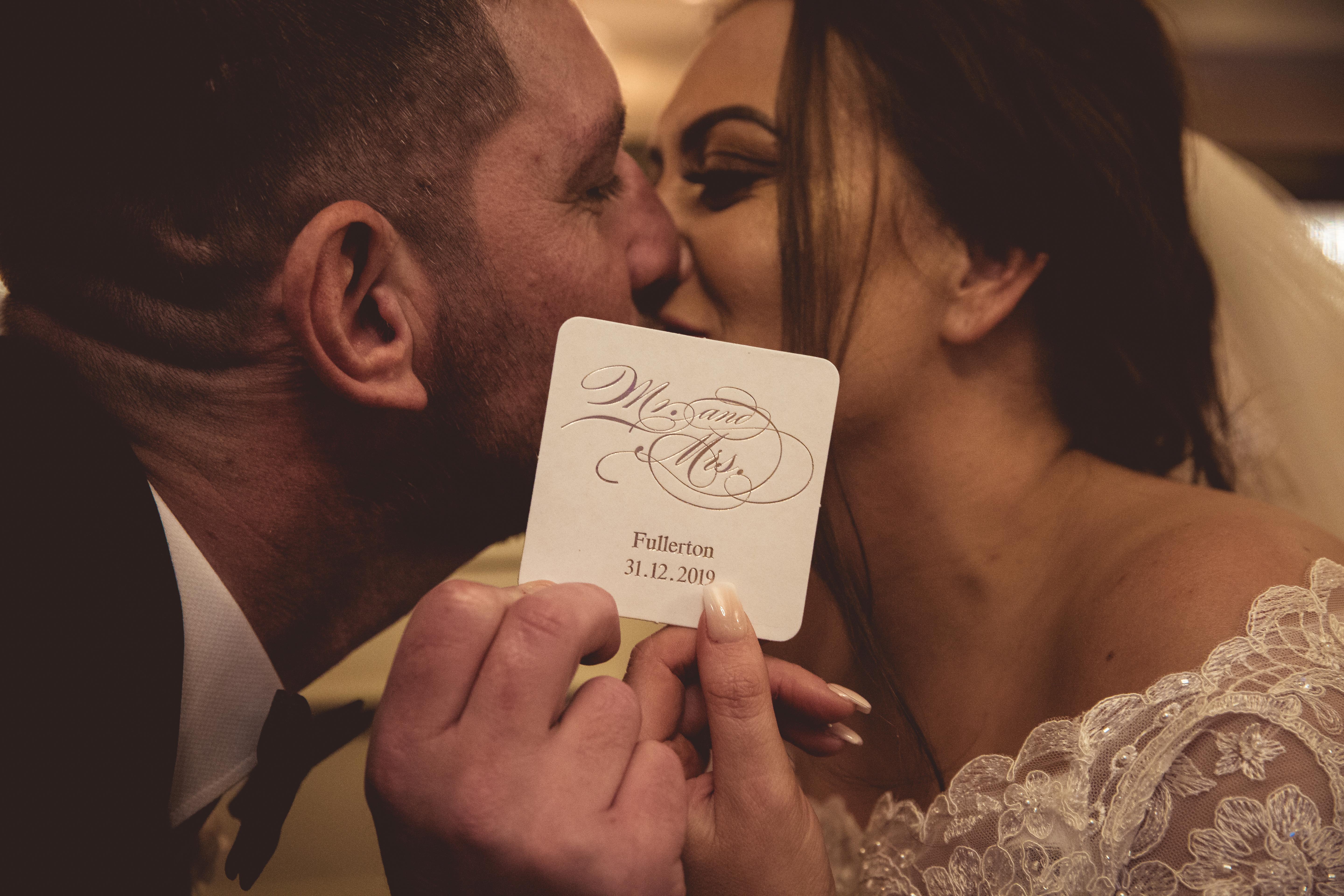 Lastly a massive thank you to the Fullerton/Scott families for the welcome I received and allowing me to capture their amazing day.  I wish them all the happiness in the future and can't wait to design and make up their album.