Welcome to Muiread Kelly Photography
A bit about me, Muiread Kelly, Downpatrick, County Down, Northern Ireland based wedding and portrait photographer in a nut shell.
Photography was always a passion of mine since I was a child so of course I had to do my university degree in Photography.  In 2008 I qualified with a BA Hons degree in documentary photograph.  I knew portraiture was my calling and after planning my own wedding I knew weddings were my forte.  I've been a professional Wedding and Portrait photographer for ten years and ran my own business for 8 years.  I have an amazingly supportive husband and 3 gorgeous daughters.  We live in rural Down, just outside Downpatrick with 3 dogs, a cat and 4 horses.  Life is hectic, buzzing and full-on but I wouldn't have it any other way.
"Photography for me is not looking, it's feeling.  If you can't feel what you're looking at, then you're never going to get others to feel anything when they look at your pictures" – Don McCullin
I have a general love for portraiture photography especially when these photographs mark an important milestone for a family.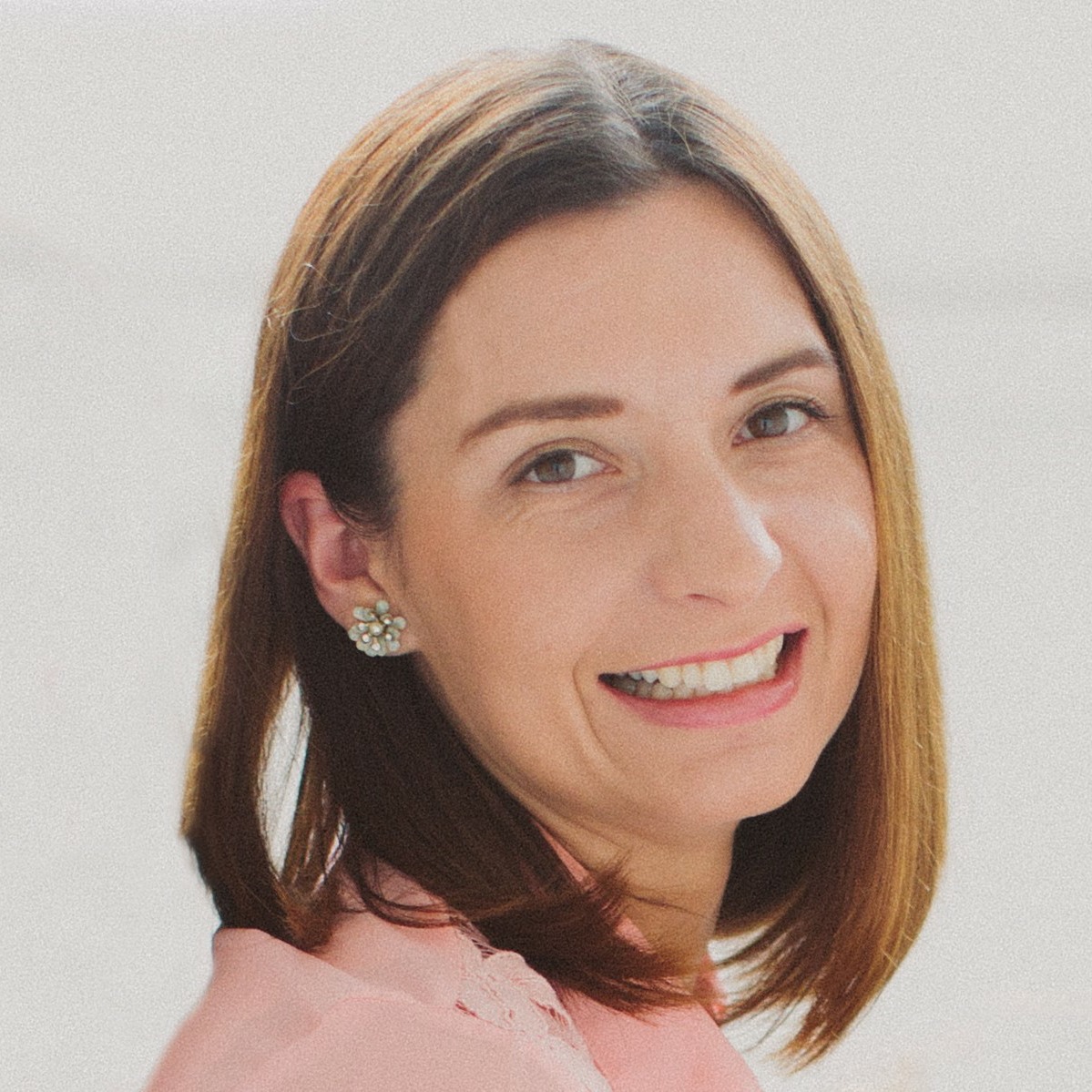 Many people ask me why I like to photograph weddings and the answer is a simple one: I feel very proud and honoured to capture my bride and grooms day.  Its the nicest feeling in the world handing over the finished photographs knowing that they will cherish them for all of their lives.
Quite often, these beautiful brides become friends for life, because after all, wedding photography (done in the right way) is personal and intimate.  I don't just simply take photographs, my wedding experience allows me to go the extra mile to ensure your entire day runs smoothly.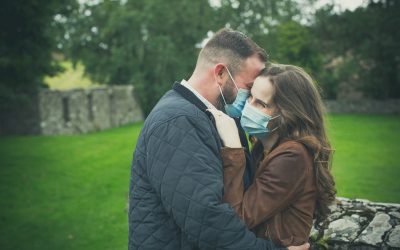 Covid is worse than the distant aunt who isn't happy with where she is seated or the uncle who secretly wants to be a photographer or the cousin who gets very drunk and makes a very big fool of themselves all put together.  We have had Covid 19 highlight our news...
read more
I am extremely blessed to have a purpose build photography studio at my home that allows me to accommodate clients who want professional studio portraits of their family. I believe that life is a collection of special moments – from the birth of a child to the celebration of a golden anniversary. I feel privileged to be able to capture these beautiful portraits that take pride of place on walls all over Northern Ireland.
The Studio is open every Saturday so if you would like to find out more information or book in please get in touch via the contact page.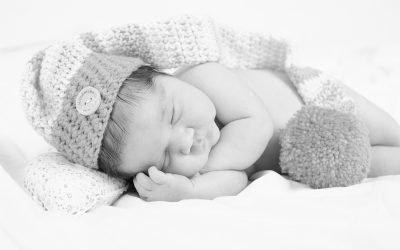 Newborn photoshoots have become a very popular "must have" for new parents.  Frog, tushy up, wrapped, taco, chin in hands are a few set poses which are used in most newborn shoots.  A newborn shoot can last at least 3 hours and is mostly done when babies are between 2...
read more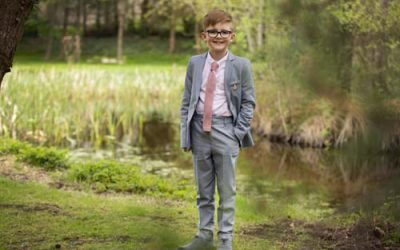 Did you know that I have started a new mailing list subscription???  No, well let me tell you more.  I would always post offers, mini shoots and events on my social media pages but I always got messages from people saying they missed the posts and didn't get their...
read more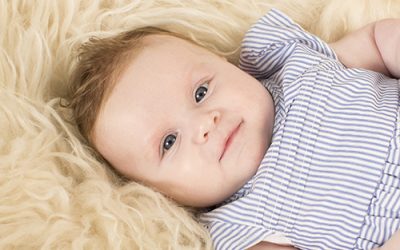 So with a sad heart I am having to remove one service I provided for a few years now.  Newborn Photography has become a very specialised section which takes dedicated training and a lot of time to master editing.  Newborn photographers have to be very focused and...
read more
Contact Me
Email: info@mkelly-photography.co.uk
Telephone: 07751667417
Address:
22 Ballystrew Road,
Downpatrick,
County Down,
Northern Ireland,
BT30 8BG