You have the ring and it has been fun celebrating the proposal with family and friends but did you find as soon as the words "we got engaged" left your lips, you got bombarded with people asking if you had set a date?  This is totally normal and well you may get use to it as straight after the wedding you will be asked if you are starting a family and so on.  Although this question can also put the fear of God into people panicking as to when they should start planning and how long they should take to plan it all.  So my very first piece of advice I like to say to all couples and to friends is to do everything at your own pace.  Most couples will have never planned a wedding before so you are not expected to be experts or to even know where to begin.  The saying is that women have been planning their wedding since they were little girls.  Em no this is wrong, this is idealisation.  I wanted to be a princess vet when I was a little girl so no I did not plan my wedding around any ideas I had when I was little.
Whatever way you plan your day it should always be based around you and your partner.  Discussed and decided and rethought and slightly argued about, but the end result will always be both of your choices for every aspect.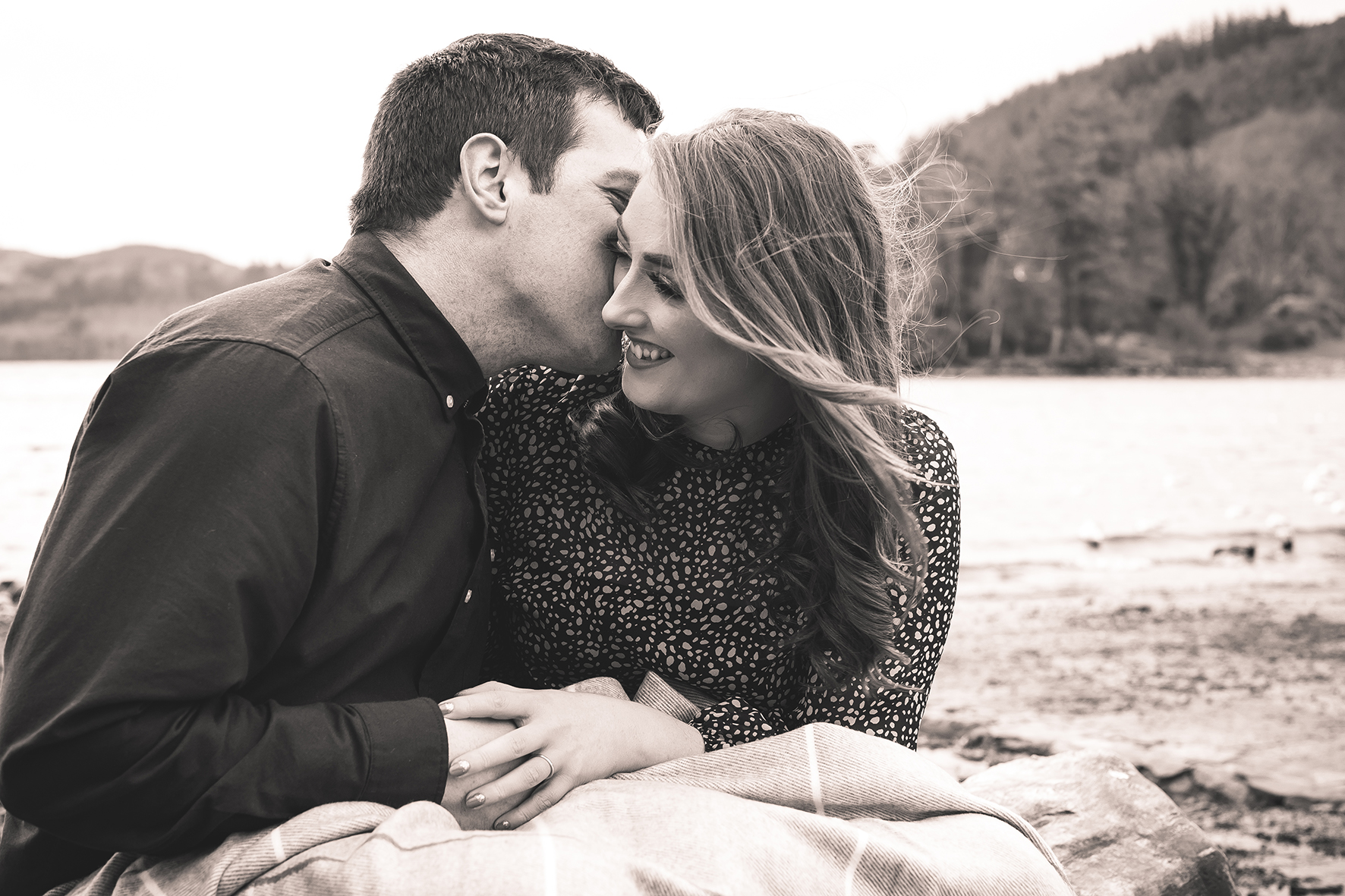 The biggest point to consider before any date is the budget.  Do you know how much an average wedding venue costs in your area?  What about a total average cost of a wedding?  Any idea at all.  No either did I and not many do.  This is where google is great for research but also a bit daunting.  The best way to get an average and honest price is to speak with friends and relatives who are already married.  I know money is such a 'no go' topic at times but choosing the right person to talk to will give you good honest costs.
This leads to the next tip.  Word of mouth is the biggest form of advertising for most suppliers in the wedding industry.  This also flows both ways, speak to all married couples you know, especially the most recently married couples and pick their brains for advice.  They will be more than happy to chat about their wedding day and the highs and lows they had while planning it.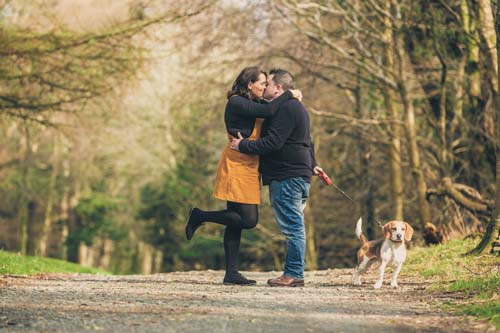 Your very first choice for your day is the ceremony and reception venue.  Had you always planned a big church service at your local church or do you want a wedding abroad?  This choice determines your date and in many ways your guest list.  As you can see when you make one choice in regards to your wedding day other aspects get affected.
My biggest point is to be sure you are never influenced by anyone else as you want to enjoy your day, the way you visualised it and never look back on it and have any regrets.
Once you have sorted the ceremony and venue and have your date confirmed you can then start booking suppliers. I always advise people to write a list of suppliers and if you have any that you really want to book then they should be contacted first to be sure they still have your date free and to get them booked before someone else takes the date.
If you have no preference on suppliers, below is the most common categories in order of priority booking:
– photographers/videographers (I love being at the top of a list but this is common practice as on average we are the most poplular supplier which can only accommodate 1 wedding per day and the "must have" for all weddings)
– band/musicians (again as they can only accomodate 1 wedding per day).
– dress (as this can take an average of 6 months to be made and then requires a few fitting apointments)  This can also determin the style/theme of the whole day so it is esential to get it choosen to be able to book other suppliers.
– transport (again as a supplier who can only take 1 wedding per day the transport is quite high up this list).
– flourist (flowers are sometimes loooked as being unnecessary and "well just die within a few days" but as a photographer I find the essential as they give the bridal party an elegant place to rest their hands during photos).
– bridesmaid dresses (this may be able to go down the priority list if you decide to buy them but if you are getting them made the dressmaker will need time to make them and for fittings).
–rings (I have put these in here if people are looking to design their own rings so will need time to be made but if you decide to buy yours it can go down the list a bit).
– cake (some might not see the benefit of a cake but others love the tradition and the fun in its decorations.)
– suits (most couples will hire suits but I fully recommend buying suits.  As a photographer I can tell a well fitted suit.  Although again budgets may not stretch to buying suits).
– smaller items, for example, candles, favours, accessories (these are none essential items but can be fun to have and make each wedding unique).
As you can tell from the list above the suppliers which take preference are the ones who can only take 1 booking for 1 date.  Then it is the suppliers which need time to prepare you a product.
Each wedding will not need to book these as every wedding is uniquely designed and choosen by each couple and the biggest point to remember when booking a wedding is….
as long as you have a registrar, the couple and their nearest and dearest, the rest doesn't really matter.